How The A$AP Mob Combined Fashion And Music Like Never Before

The One Block Down editorial archive is an ever-evolving resource detailing the cultures, movements and ideas that defined contemporary stylistic discourse. From unique takes on today's leading pop-culture topics, to off-kilter stories that might have slipped through the net, our editorial archive is as fundamental as it is abstract.
It seems in the current music sphere that Hip-Hop and high fashion are almost not one without the other in the way they use each other for their own personal gain.
The way that the ASAP Mob broke into the music industry mixing those two things is one that I genuinely believe took this art to a level never seen before. With how obvious it seems now that you almost can't have one without the other when it comes to designer brands and famous rappers. Let me take you back to the story of how A$AP Mob helped pave the way.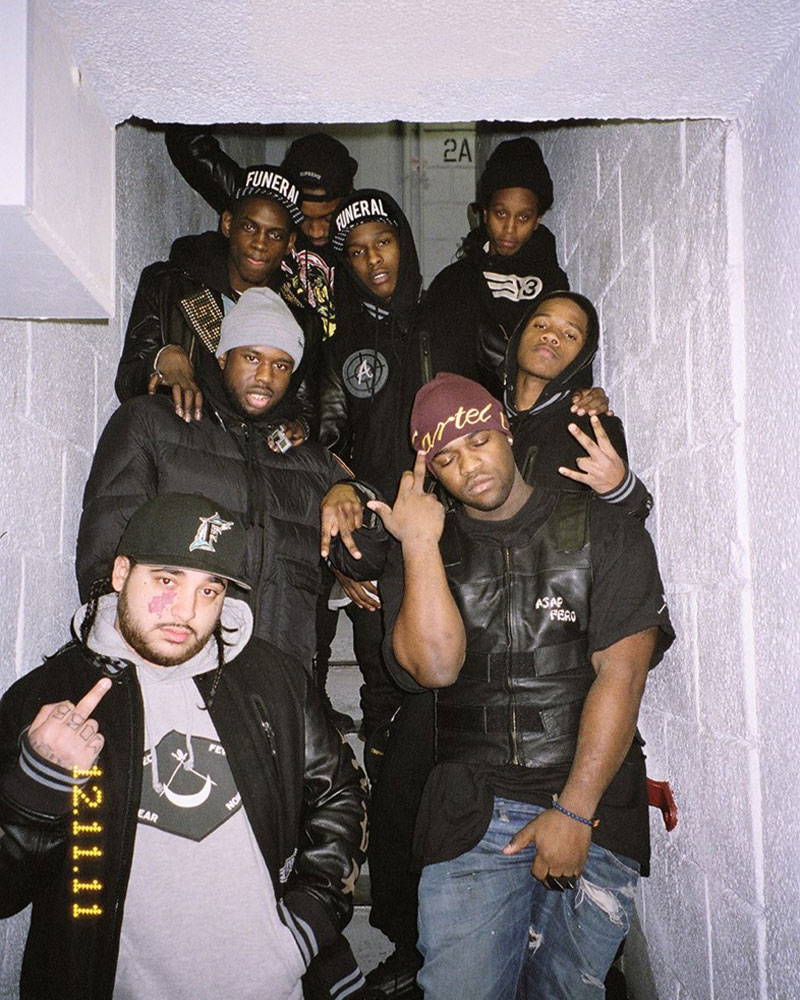 Let's start by going back to Harlem, New York; in 2006, Steven Rodriguez, also known as A$AP Yams, formed a collective with fellow New Yorkers A$AP Bari, A$AP Kham, and A$AP Illz, with A$AP Rocky joining a couple of years later.
Before the social media escapades you see nowadays to promote records. At this time, something like that was almost unheard of, and that's where A$AP Yams comes in. When Rocky popped into the crew, Yams was running a popping Tumblr page, to say the least. He'd post everything from fashion to new rap acts to just answering questions. From this, he began to promote the group's style and videos. He even pretended not to know Rocky well at the beginning simply to make the promotion seem more genuine and grow a larger base (RIP YAMS FOREVER.)
And it worked perfectly.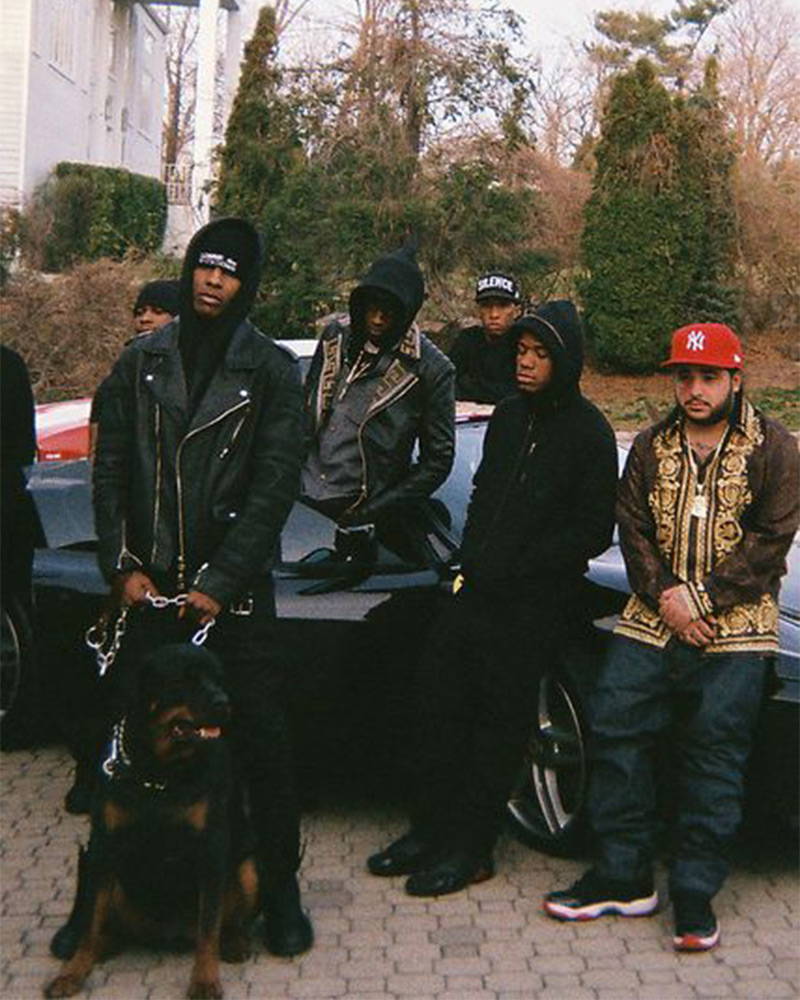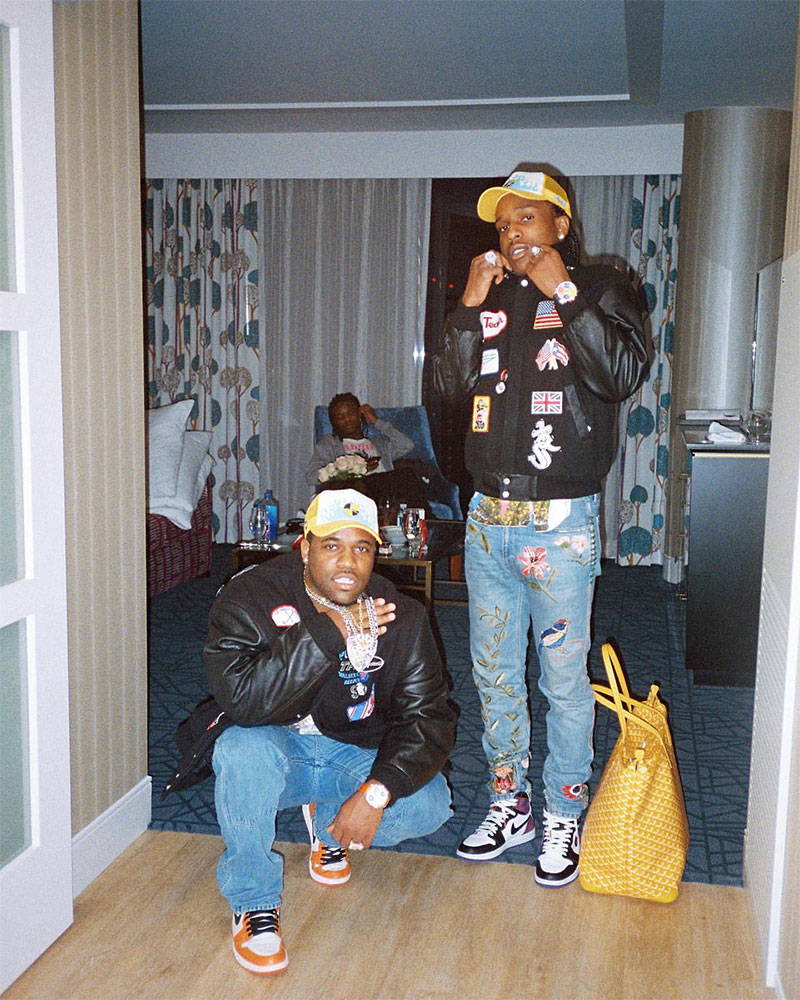 From this, A$AP Mob was truly beginning to "Strive and Prosper," and that's when the fashion game came into play. From this, @asaprocky would become the first black man to front Dior Homme, let alone a rap artist from Harlem.
The way that throughout their entire careers as a collective, they never made fashion seem like a second thought, but more of a partner in playing the role of what it meant to be "A$AP" is something that really helped mold and change the game.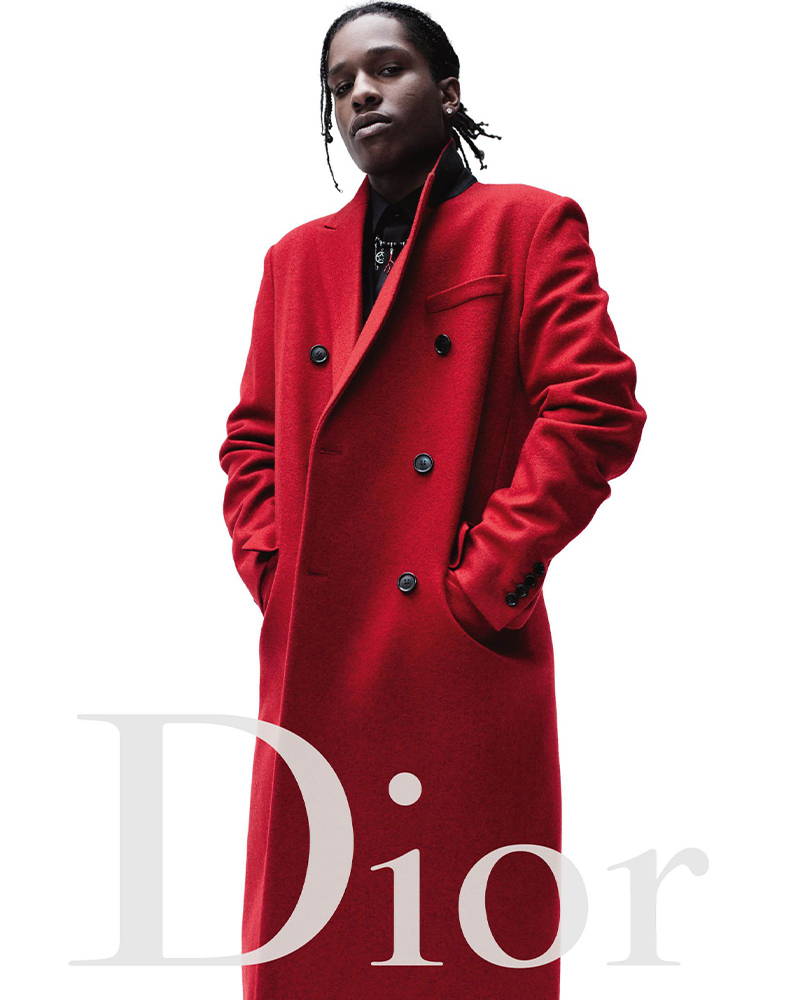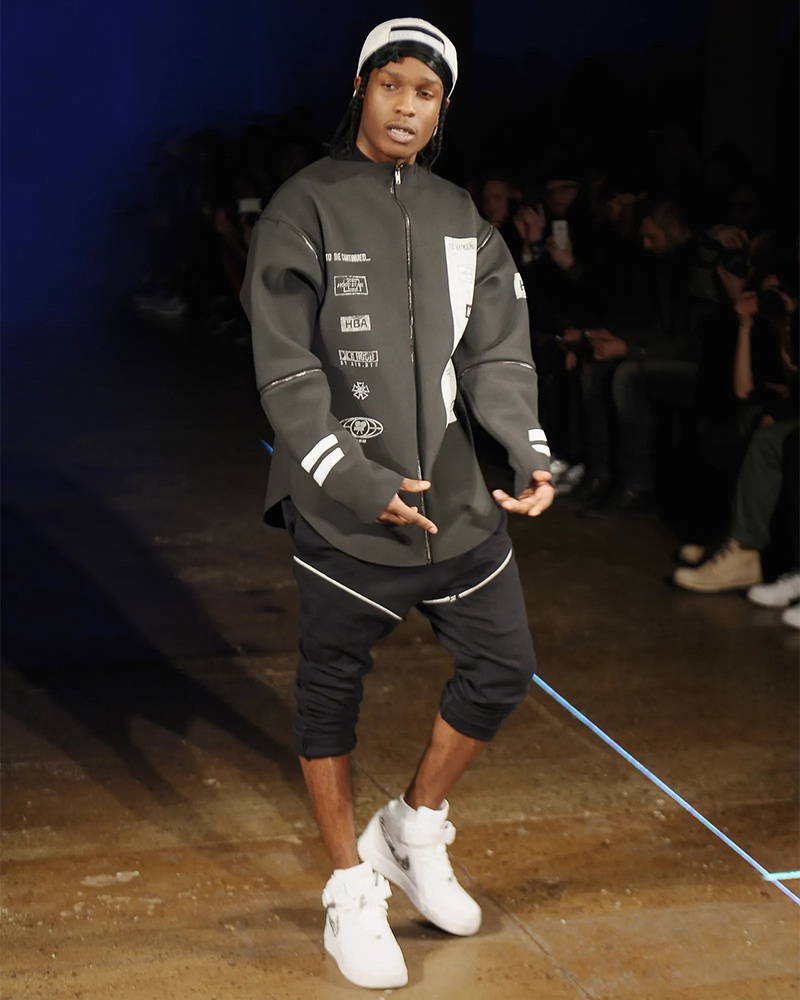 From Rocky working runways and being the face of modern fashion in rap to @asapnast running his end to a whole new level. The way ASAP Mob Mixed these two ventures is one I believe will be looked at years in the future as the start of something special.
To receive updates on our latest editorials and documentaries, be sure to follow @oneblockdownon Instagram and subscribe to our newsletter below for more.