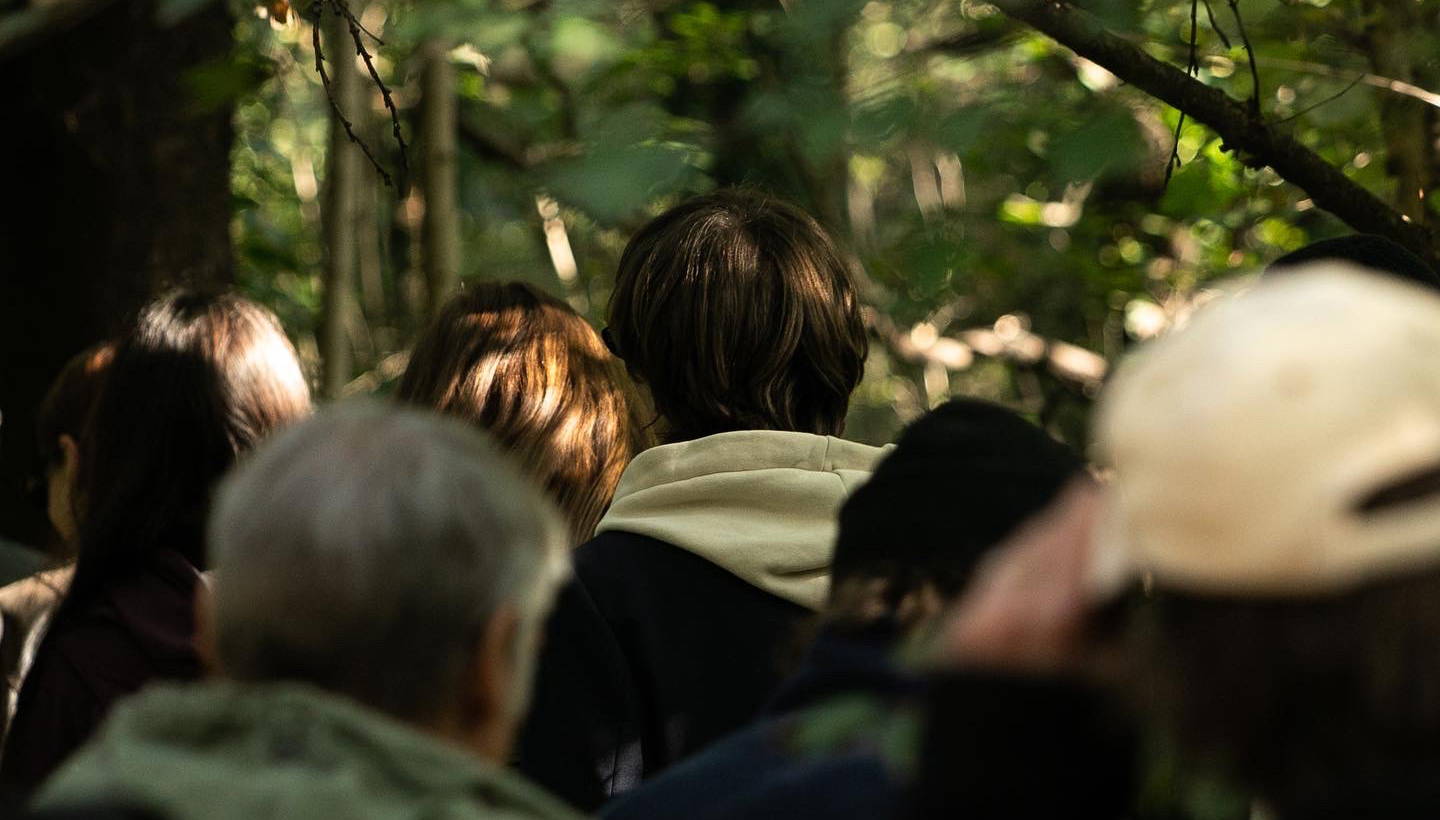 Create Air on Air Max Day

Aware of the environmental impact of the clothing and retail industry, One Block Down wants to demonstrate its commitment by actively contributing to the well-being of our planet.
On the occasion of Air Max Day, we decided to partner with@foresta_mi, a project that aims to plant 3 million trees by 2030 in the metropolitan city of Milan.
Our donation to Forestami allowed us to plant 625 trees, to improve the well-being of our community and environment, based on the belief that awareness and initiative are required for a fairer future.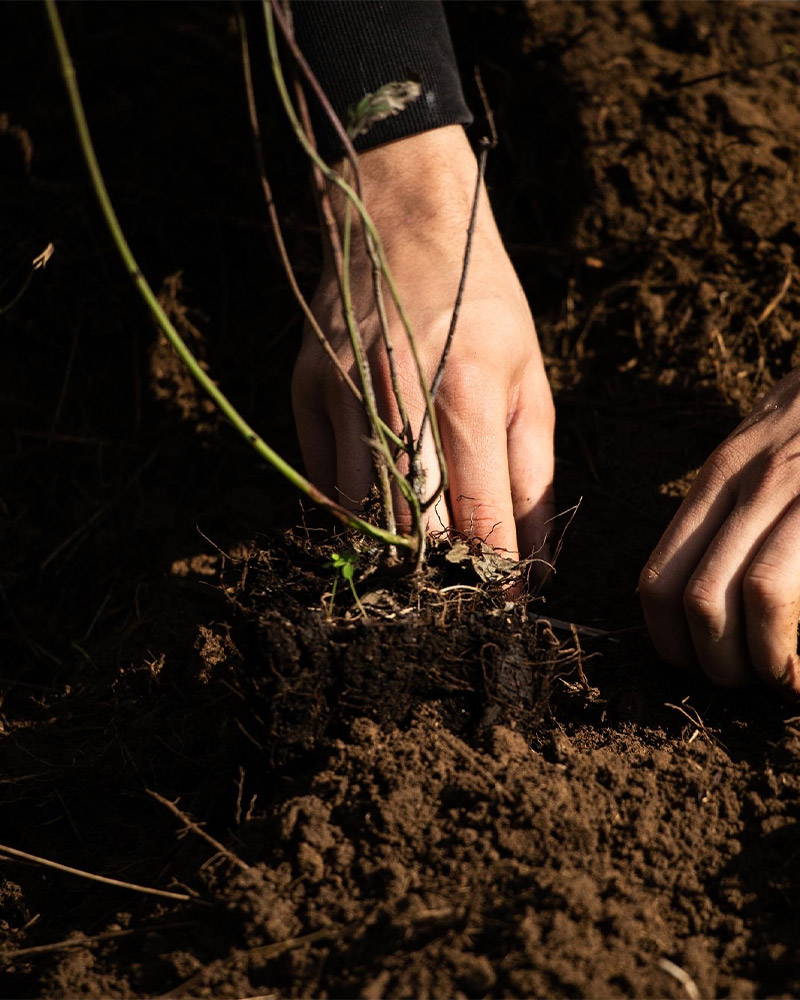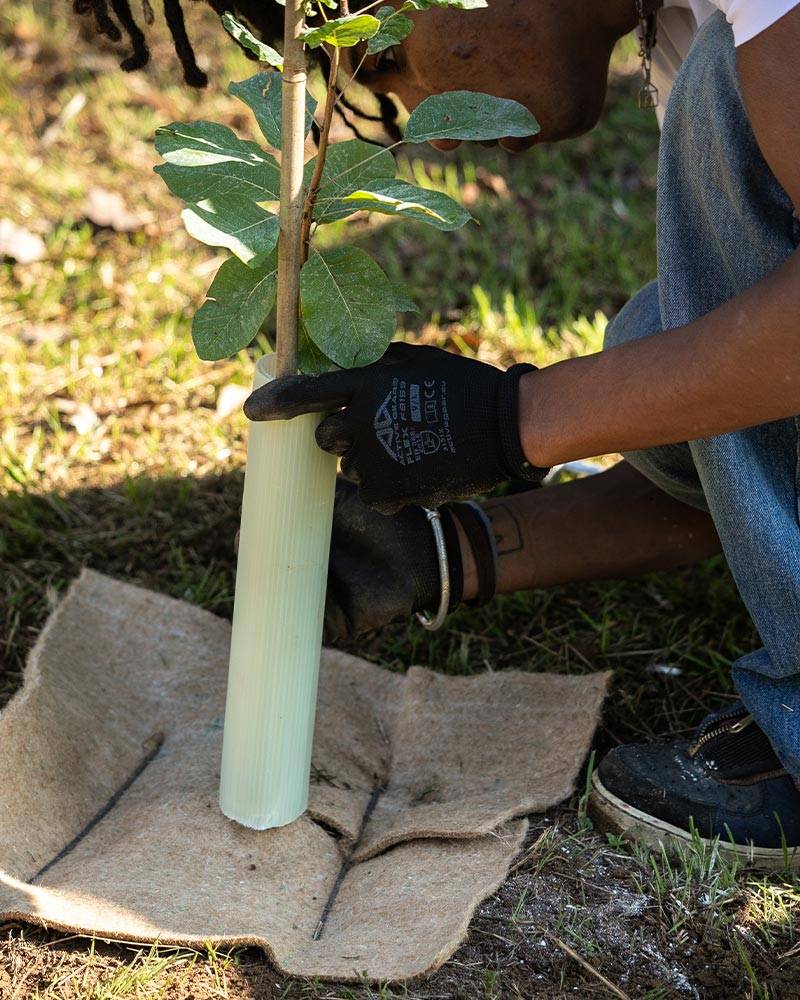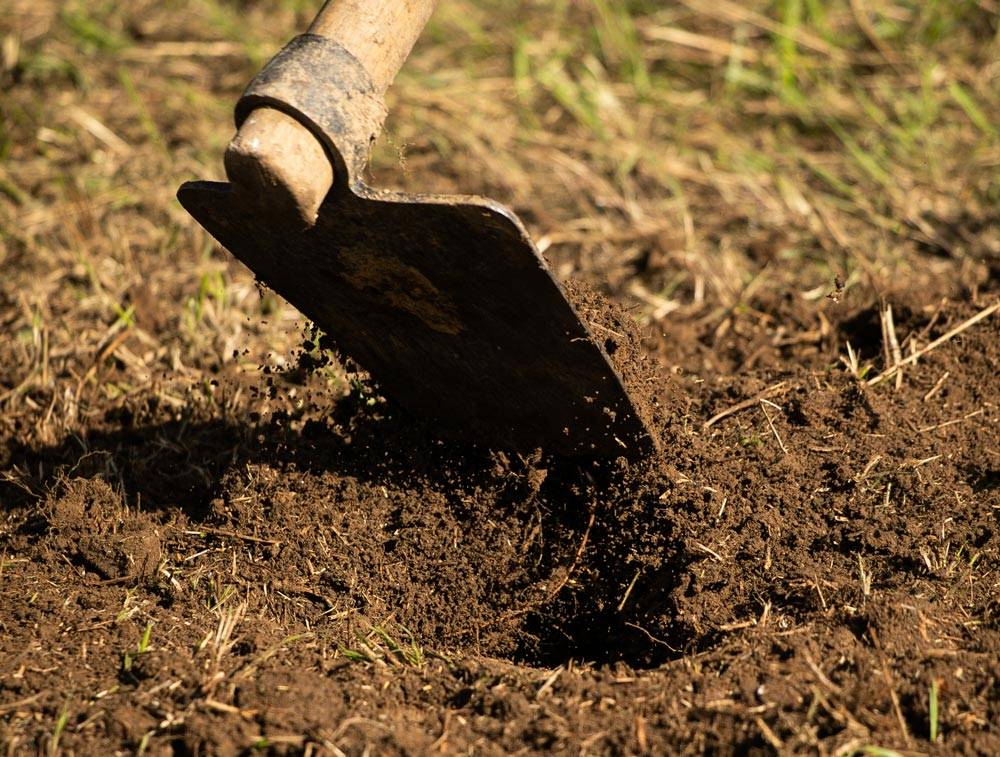 On October 14th, we invited our community to participate in a unique activation around the concept of sustainability.
Our community started the day by participating in planting the trees we donated through Forestami, understanding the importance of this type of activity to clean the air, improve living conditions in the broader area of Milan, and counter the effects of climate change.
The day continued with an open-air picnic and a brief walk in Parco Nord, a park born more than 40 years ago, part of several municipalities, that is still expanding today, to create a necessary green-lung in the city of Milan.
At the end of the day, our community engaged in a scientific dissemination, by Associazione Idea, at Padiglione Oxy.gen spreading scientific and naturalistic knowledge to promote awareness and respect for the world surrounding us, focusing specifically on air pollution and how trees can help us fight pollution.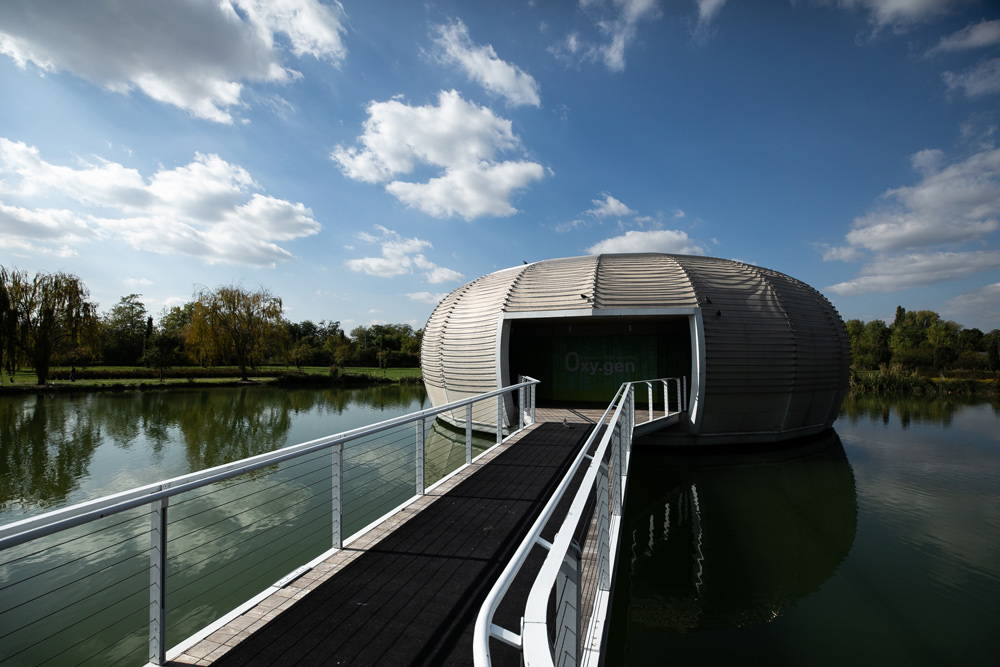 To receive updates on our latest editorials and documentaries, be sure to follow @oneblockdownon Instagram and subscribe to our newsletter below for more.