Dr. Martens x Pleasures: A Special Editorial by One Block Down and Cold Archive

The One Block Down editorial archive is an ever-evolving resource detailing the cultures, movements and ideas that defined contemporary stylistic discourse. From unique takes on today's leading pop-culture topics, to off-kilter stories that might have slipped through the net, our editorial archive is as fundamental as it is abstract.
On the occasion of the latest collaboration between Dr. Martens and Pleasures, One Block Down partnered with curator and content creator @cold_archive to create unique content around this new collaboration.
Part I - The Voice Inside Me
We captured the anxiety caused by the uncertainty and loneliness during the pandemic. The pandemic has changed our perspective. Men's mental health, a topic sparingly touched on, is being discussed more freely.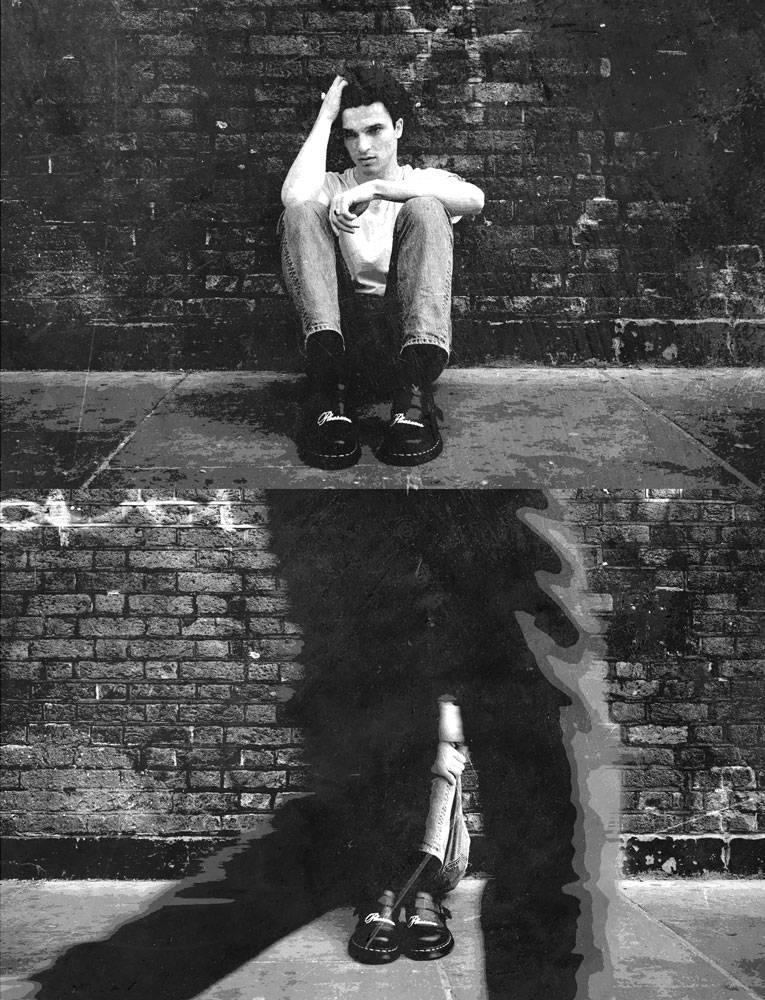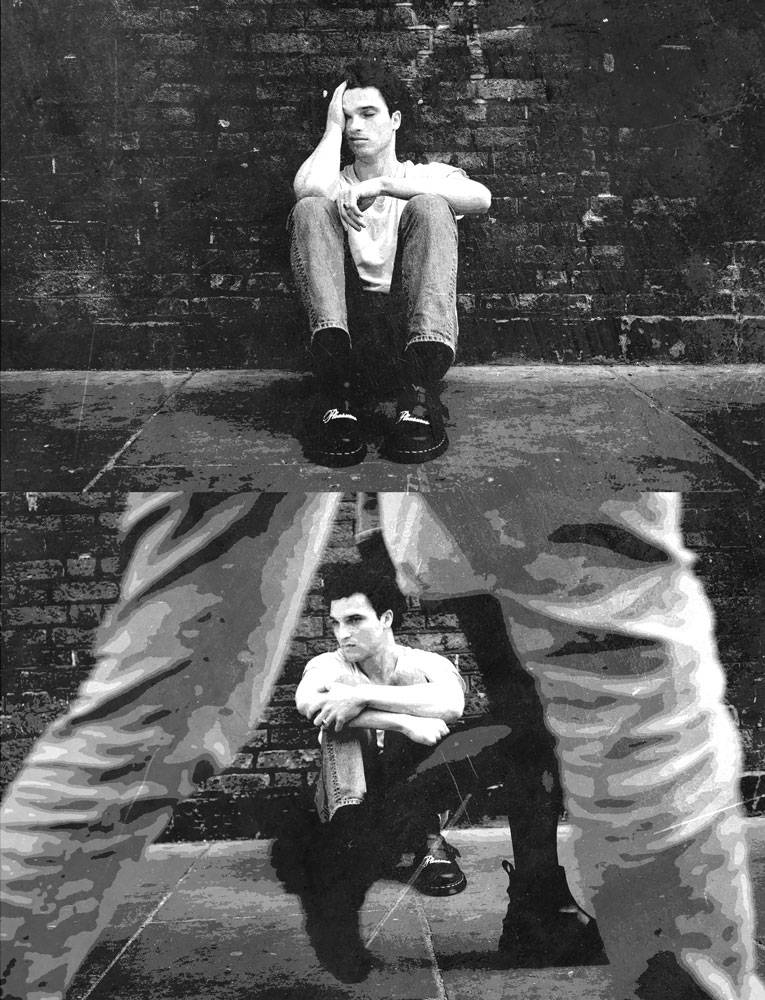 We finally see the light at the end of the pandemic tunnel. We have learned to stop the little voices in our heads and come together in solidarity to build a more compassionate community.
Production & Creative Direction: @Cold_Archive
Photographer: @Lewisjamesuntitled
Model: @imkitclarke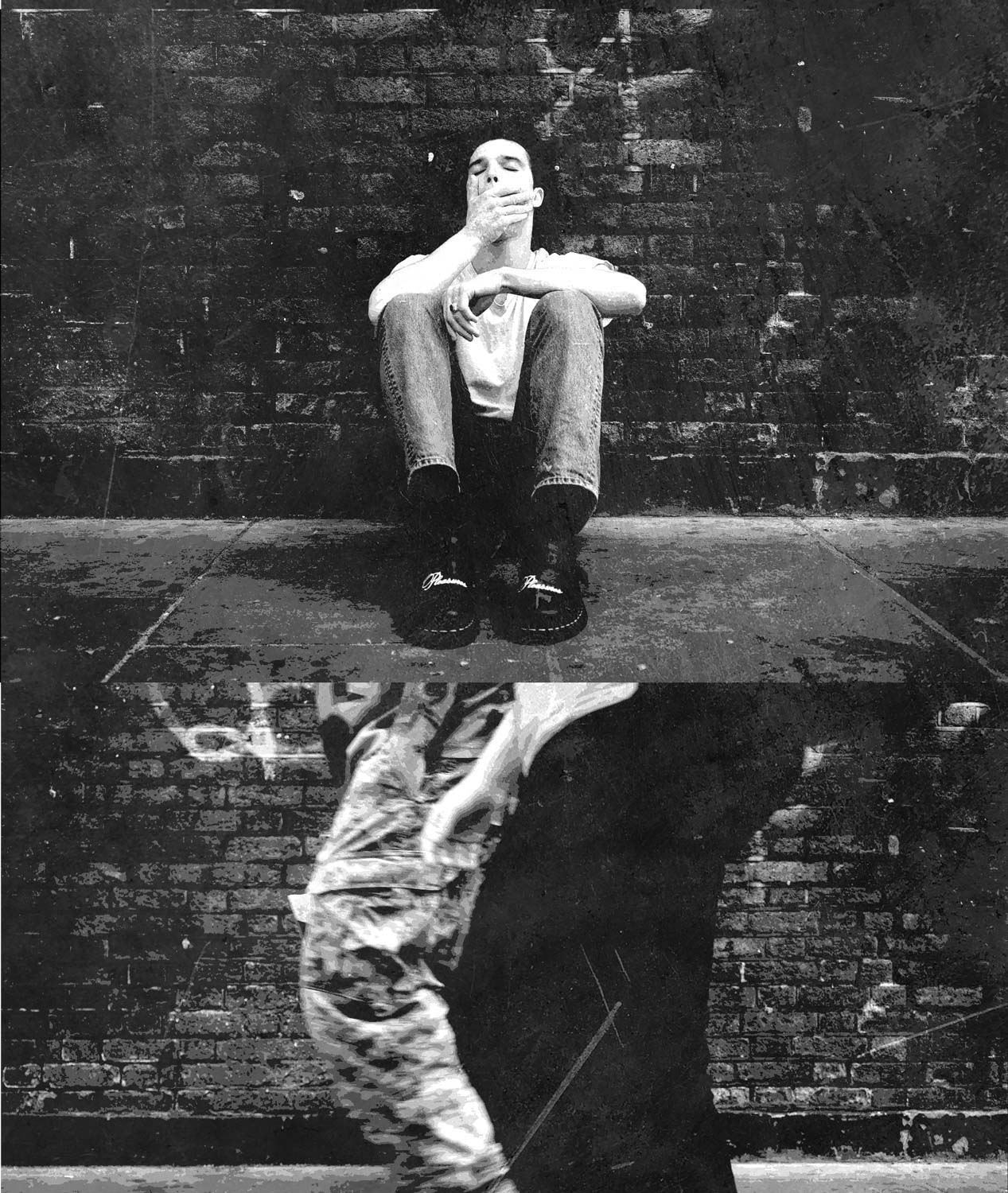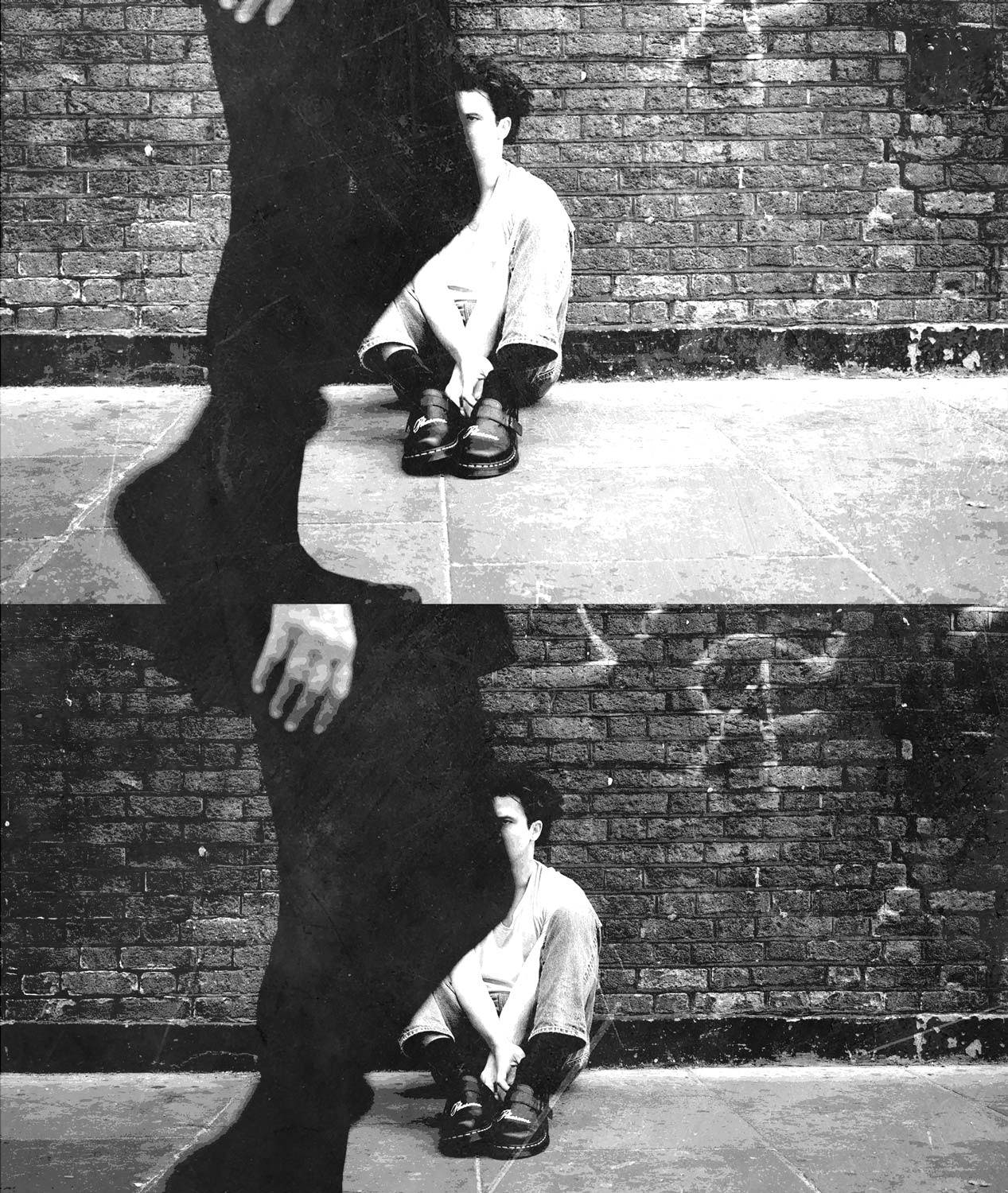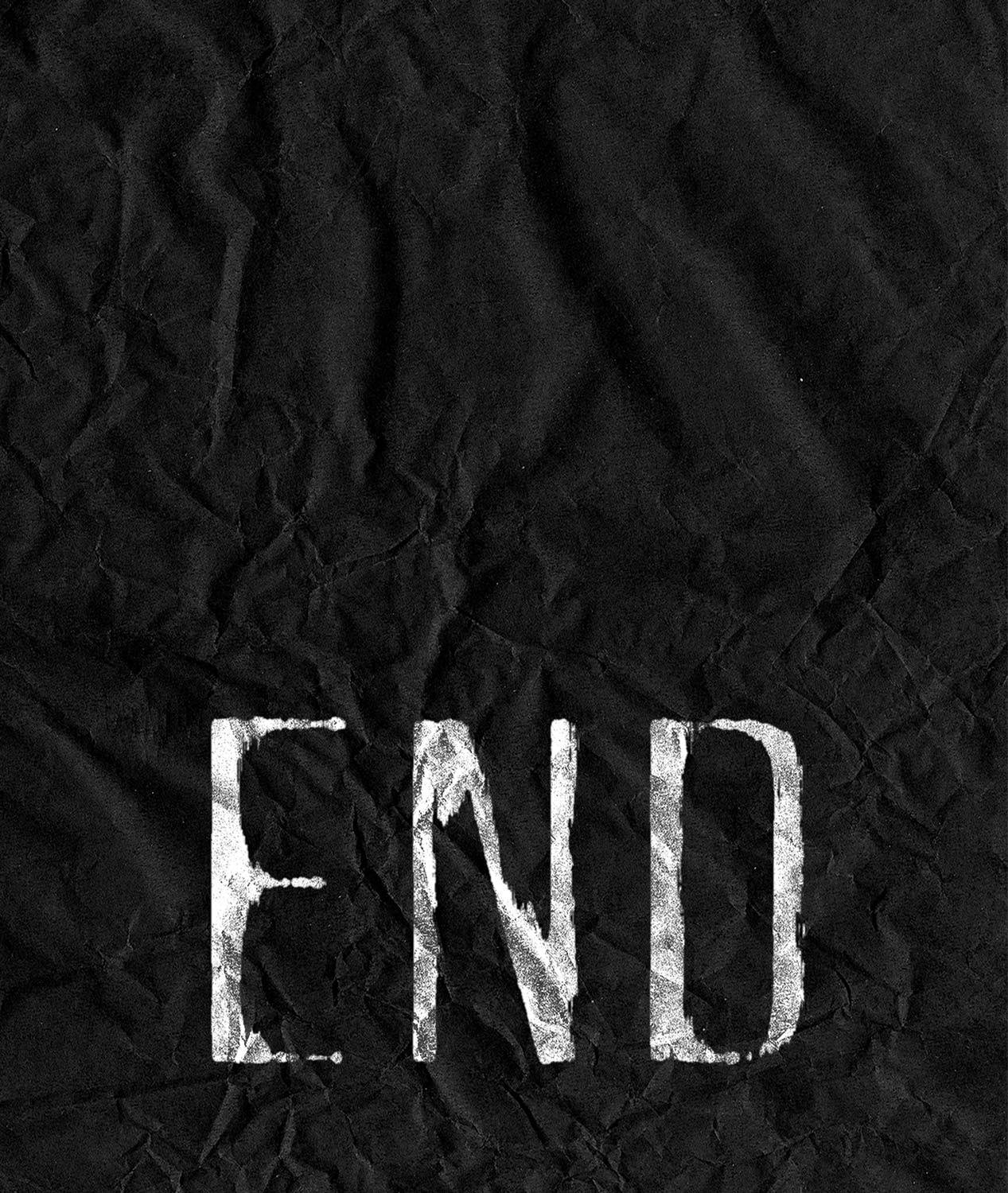 Part II - Young, In Love and Our Love Survived a Pandemic
The pandemic has taught us that love can bend without breaking. A few young couples shared their stories with us in the legendary @BlondiesLondon.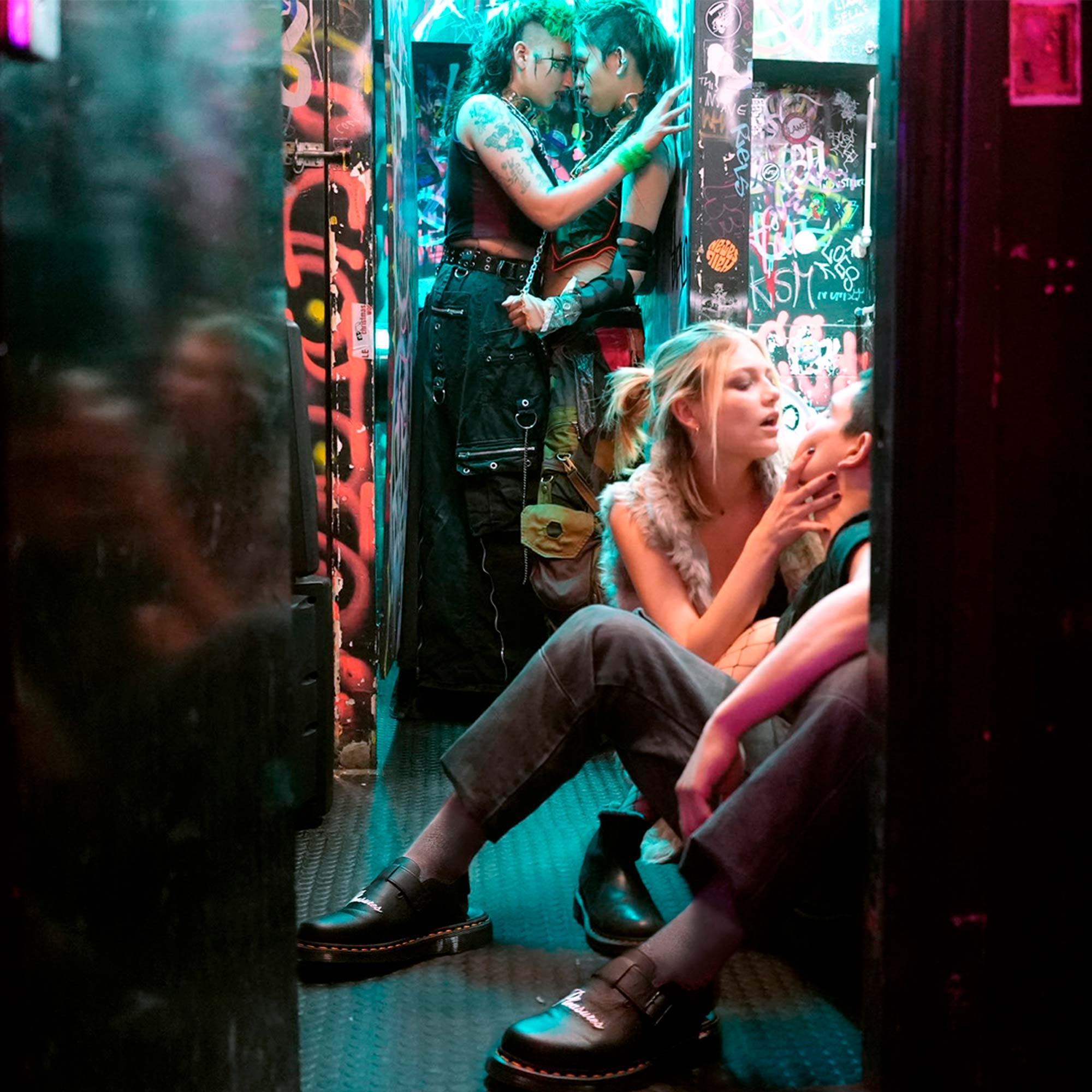 @mirroredfatality, a queer zenobinary Kapapangan Pilipinx and Pakistani Muslim performance art duo met each other in UCLA 4 years ago. They bonded through their ambition to build a different world for the queer and trans with colours community through art performance and activism. "The pandemic has definitely been a challenge to adapt when there is so much grief and loss and also with being on the road with a lot of uncertainty but we are growing through it together."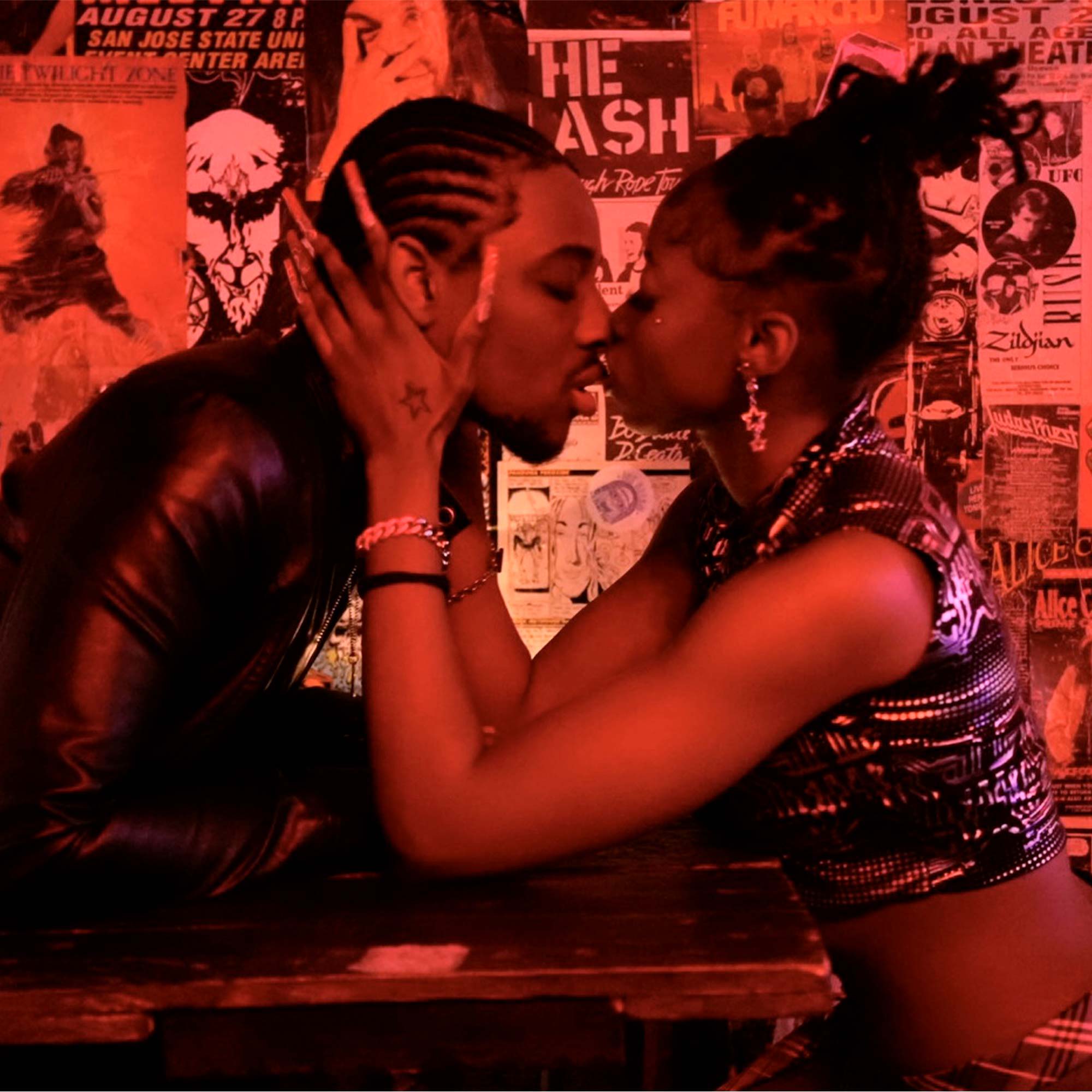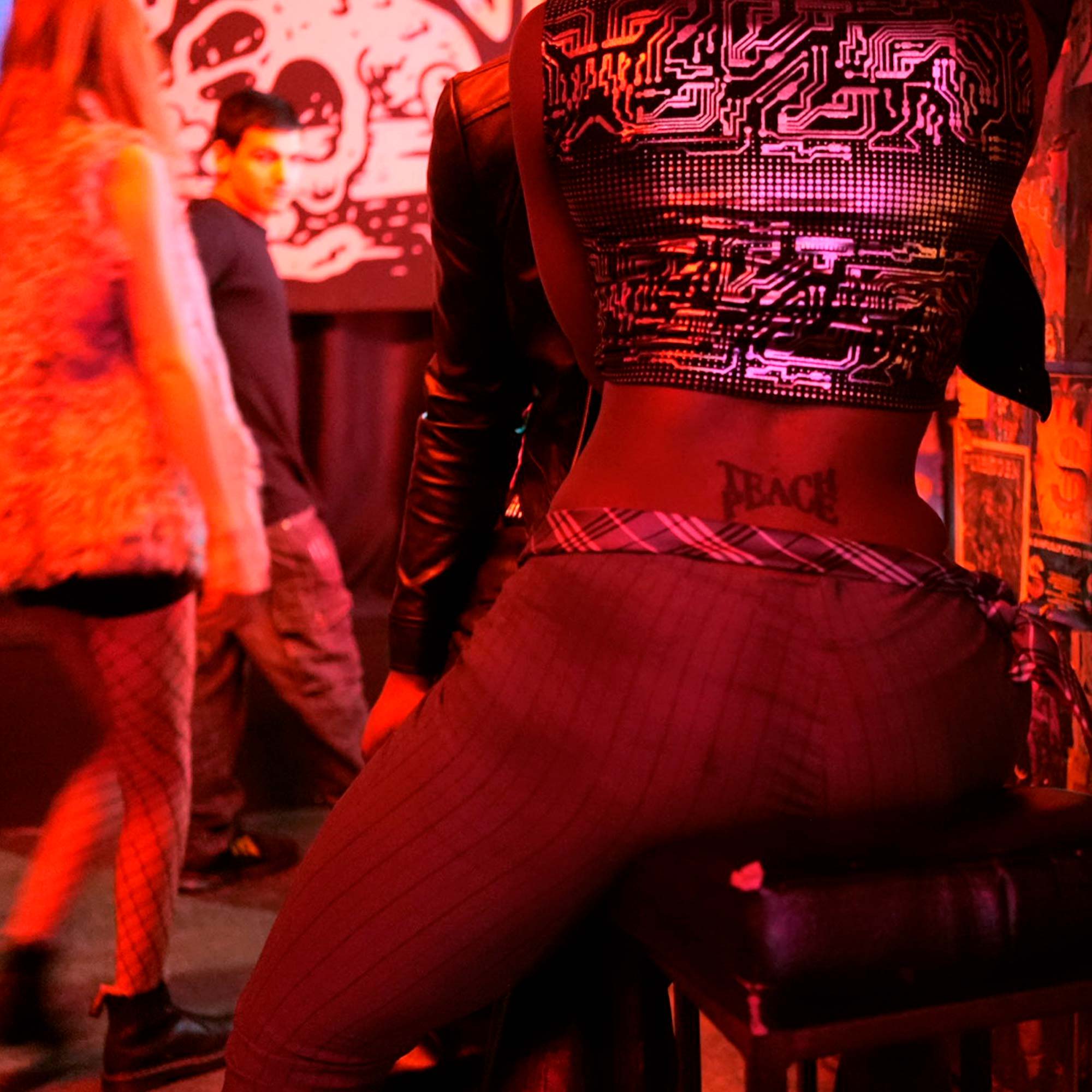 @xsimplyretro and @cpsoulja met each other when Franco was auditioning for a dance company in 2017. They have used creativity as wellness during the pandemic. "We spent some time exploring our own avenues of creativity but doing it together. We helped each other get through it. He helped me with the relaunch of my nail business." Franco said.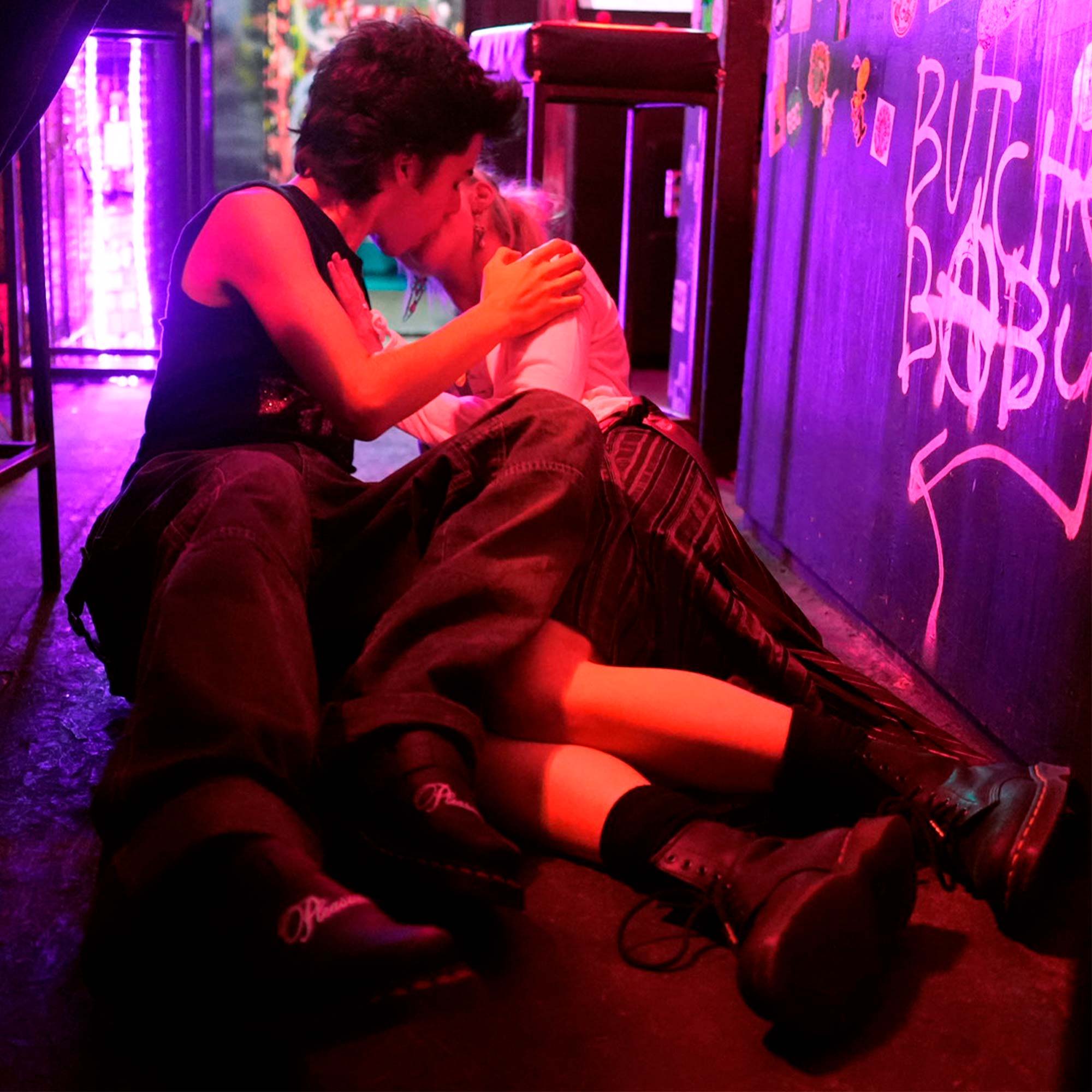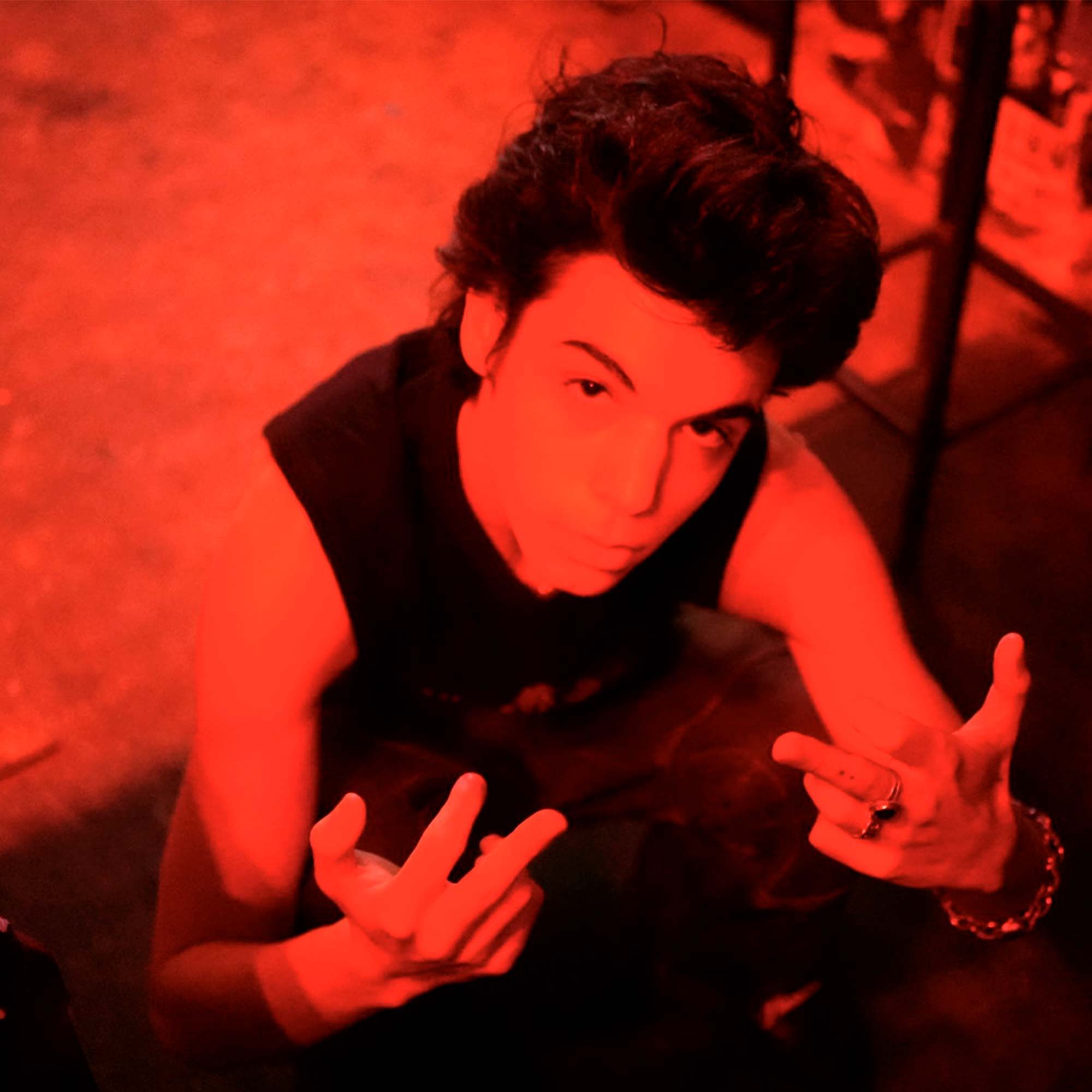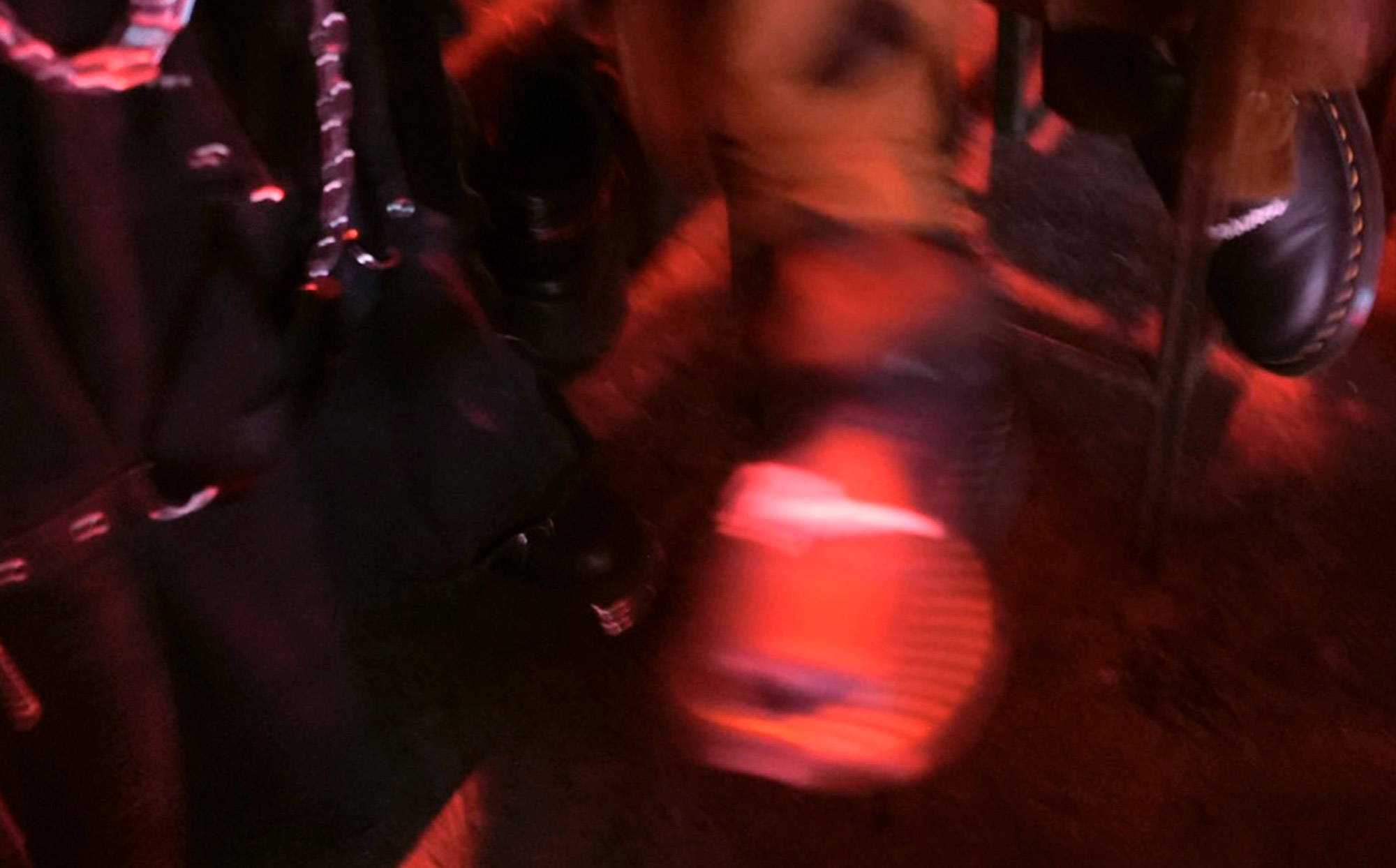 To receive updates on our latest editorials and documentaries, be sure to follow @oneblockdownon Instagram and subscribe to our newsletter below for more.