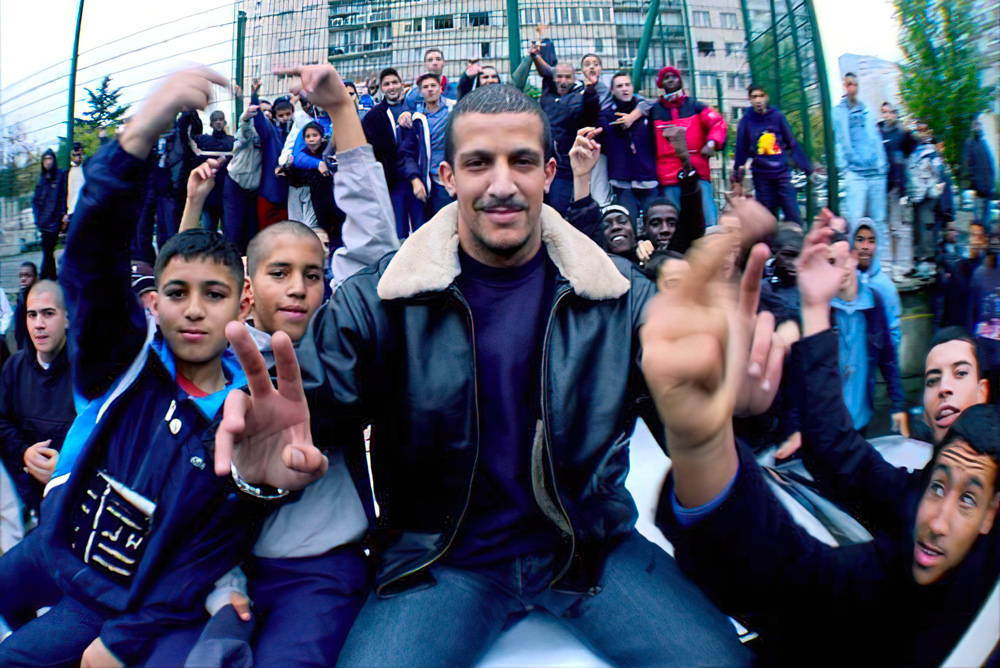 How the Mafia K'1 Fry Showed the Aesthetic of the Suburbs

The One Block Down editorial archive is an ever-evolving resource detailing the cultures, movements and ideas that defined contemporary stylistic discourse. From unique takes on today's leading pop-culture topics, to off-kilter stories that might have slipped through the net, our editorial archive is as fundamental as it is abstract.
In the 90s, French rap groups mainly took inspiration from American rappers, with the best-selling artists signed to major labels that hired commercial directors for their videos.
The Mafia K'1 Fry collective decided to keep an authentic aesthetic that would change forever how the French suburbs were portrayed.
Active since the beginning of the 90s, the Val de Marne collective had to shoot the video for their song "Pour Ceux" in 2003. A track that was already popular being sold hand to hand on copied CDs since its recording.
Scroll below for the full editorial developed in partnership with WAVE®.
La Mafia called the collective Kourtrajmé, who had already shot the video of a song by Rocé.The duo arrived in Vitry with their Mini-DV and decided to go around the city, asking to bring as many people as possible to the video shooting location.
Rohff, RimK, and Manu Key got everyone out of their building, creating huge gatherings in front of the blocks without any of this being planned in advance.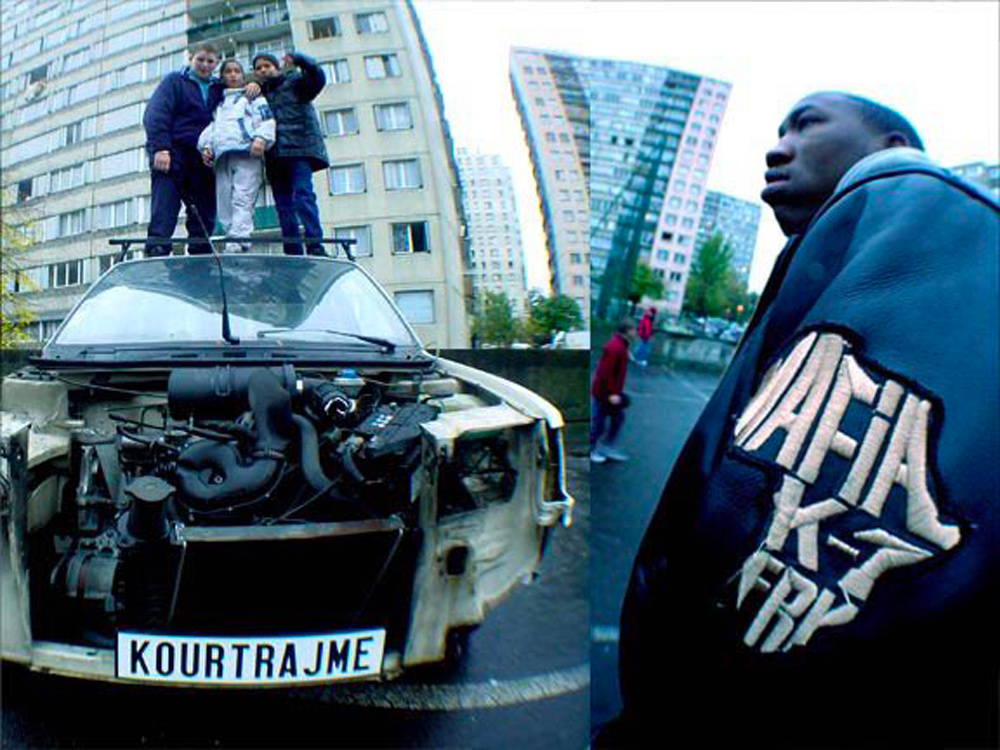 The aesthetics of the neighborhoods were captured authentically, as never before. Levi's 501 Jeans, pair of Air Max, Cartier glasses, leather jackets, etc... French rap took a significant turn after this clip, distancing itself from American influences and building its wave and aesthetic.
With "Pour Ceux," the Mafia K'1 Fry showed a clear image of the suburbs and the "cassos" mentality, with all of these elements crossing the world. In an interview, Romain Gavras said that Jay-Z "went crazy" when he saw this video for the first time.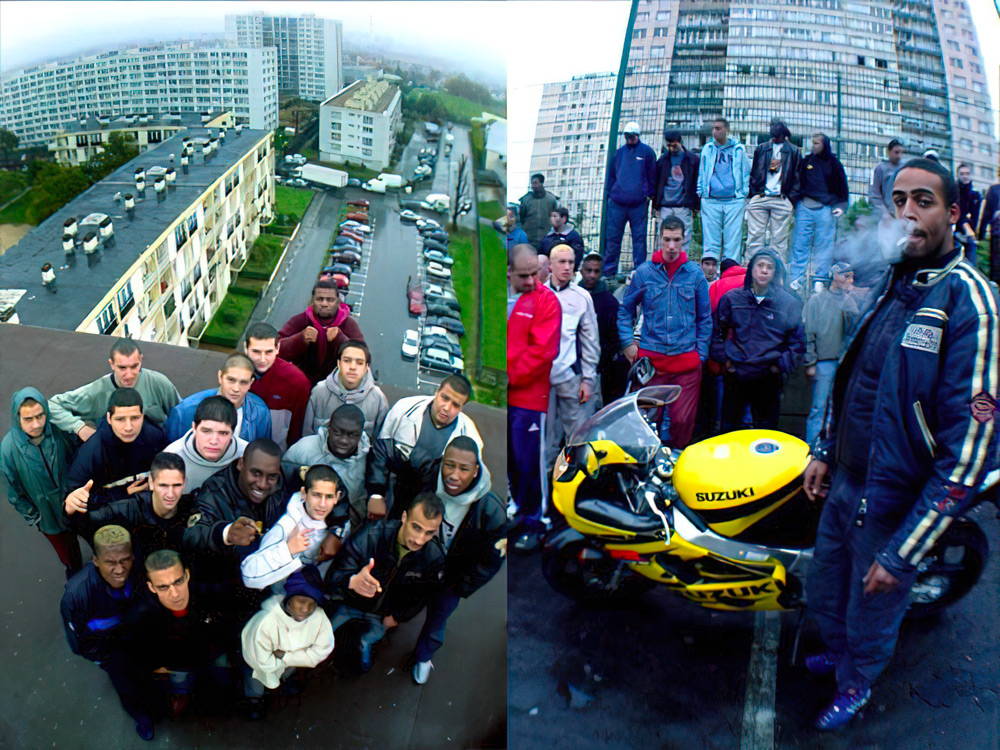 The Mafia also designed merchandise sold during their tours, with their logo becoming the symbol of the suburbs throughout France. Although the collective has not released a compilation since 2010, the brand remains present in many neighborhoods in France. It is not uncommon today to come across a T-shirt of "La Mafia," which shows that its spirit has remained intact 20 years after its success.
To receive updates on our latest editorials and documentaries, be sure to follow @oneblockdownon Instagram and subscribe to our newsletter below for more.