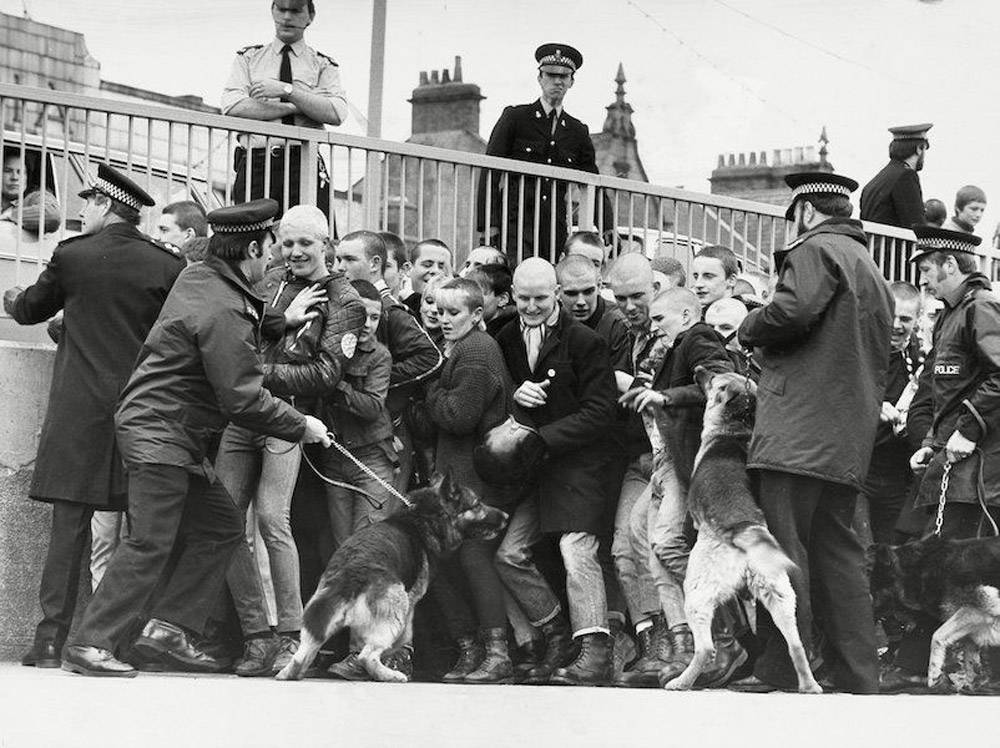 Research 38/021
How Dr. Martens Became a Subcultural Fashion Staple Thanks to its Musical Legacy

The One Block Down editorial archive is an ever-evolving resource detailing the cultures, movements and ideas that defined contemporary stylistic discourse. From unique takes on today's leading pop-culture topics, to off-kilter stories that might have slipped through the net, our editorial archive is as fundamental as it is abstract.
Dr. Martens is one of the most influential footwear brands of all time; since its foundation in 1945, it became a staple of workwear quickly, and then, in the following decades, it soon became a fashion icon, with its boots becoming part of the uniform of various cultures and subcultures.
This revolution started in the '60s, a decade of civil and cultural unrest, characterized by the start of various counterculture moments, specifically in England, where Dr. Martens was really popular in the working class. This meant that many subcultural movements, such as the Skinheads, started wearing Dr. Martens thanks to its symbolic value as a symbol of Britain's working class.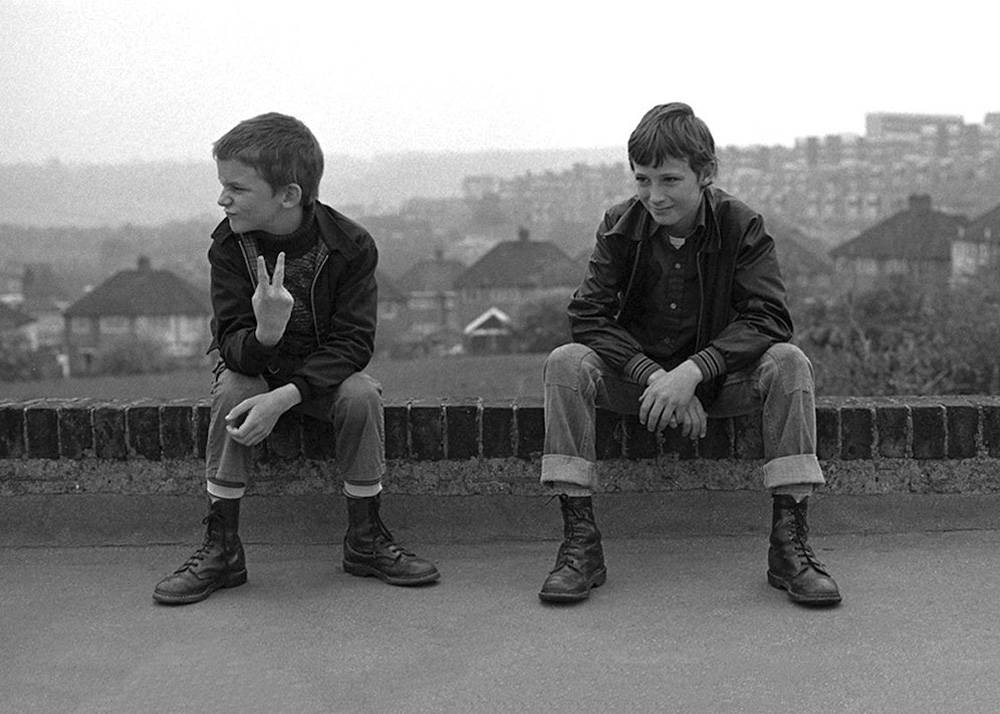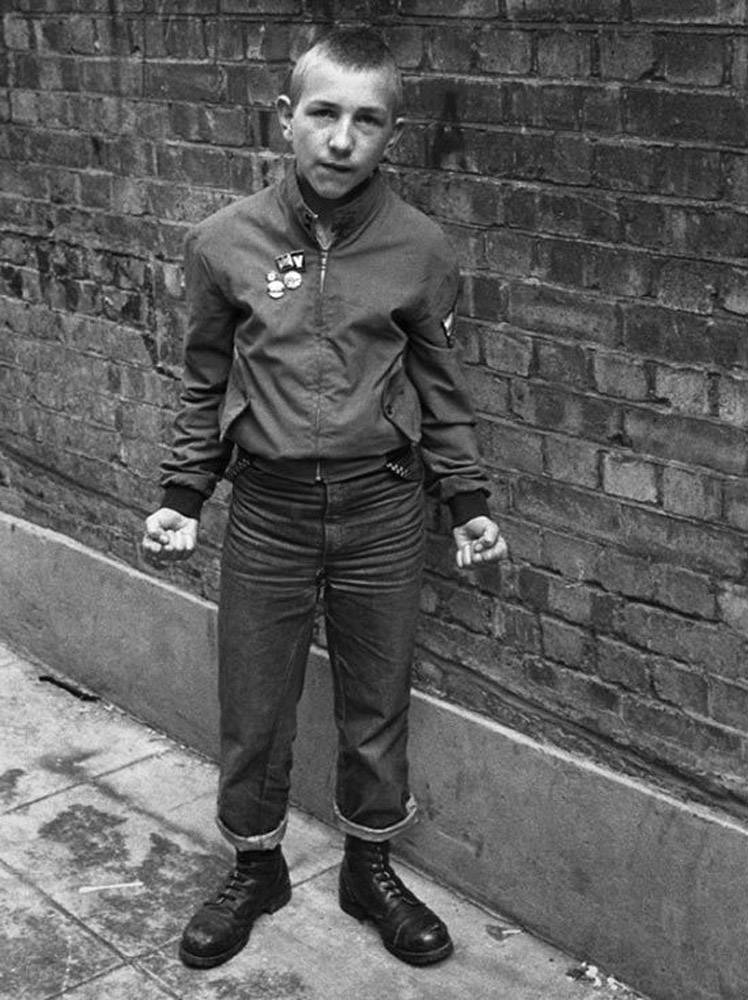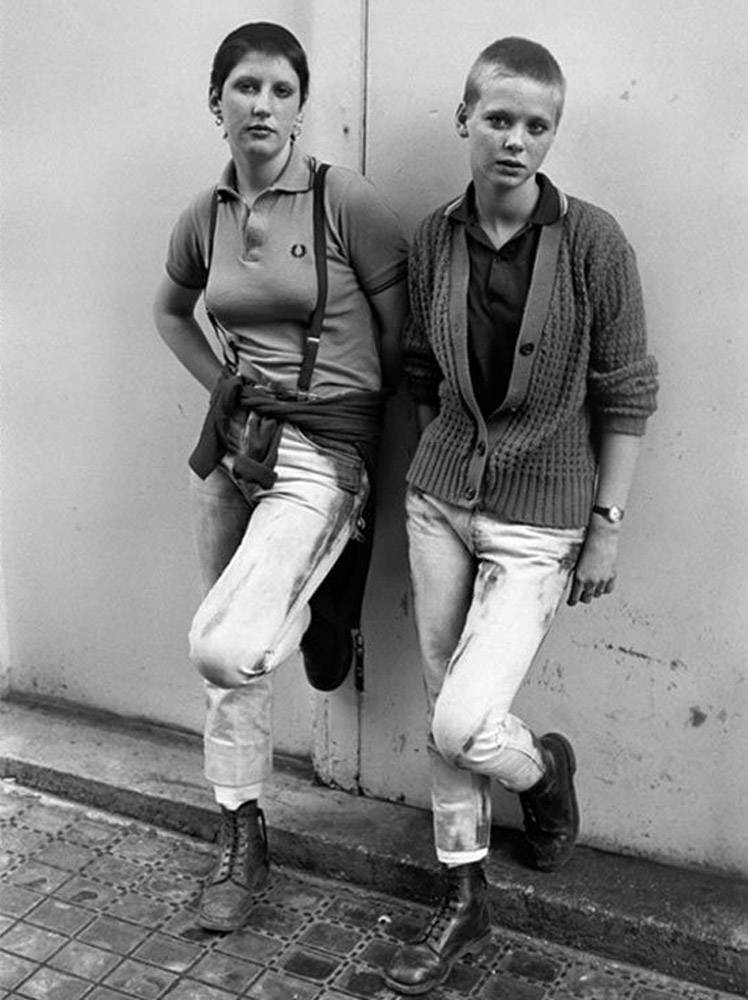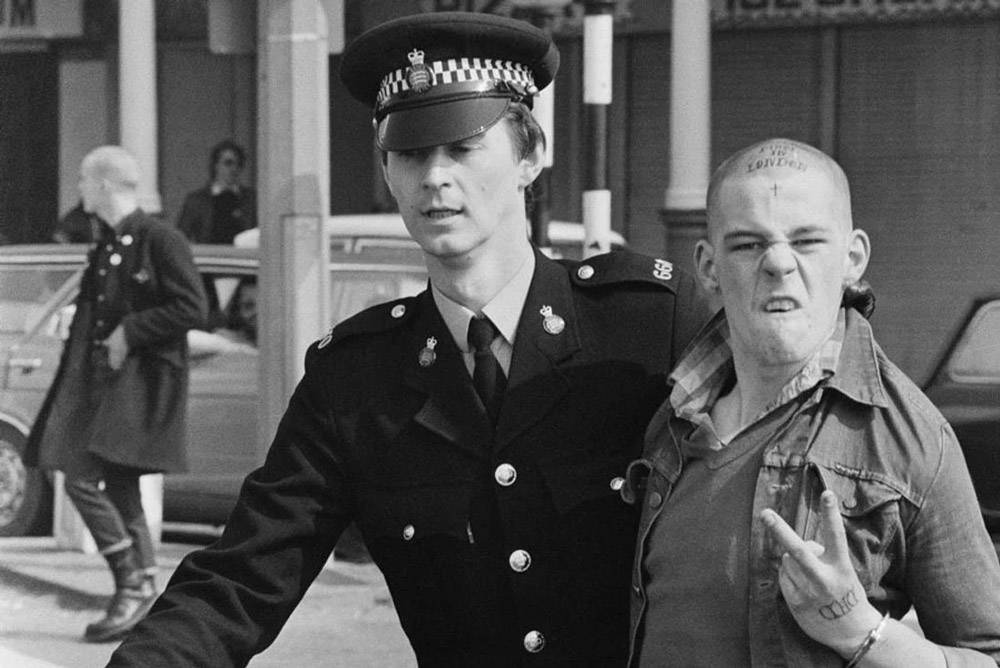 But, what really presented Dr. Martens to the rest of the world as one of the most relevant cultural brands and to music fans worldwide, was the punk movement. While the sound of punk was already quite popular thanks to American artists and bands such as The Velvet Underground, the New York Dolls and thanks to venues such as CBGB, as well as the '60 British Mod movement, it was a group from South-London that completely reshaped this subculture, gave it its name and splitting music into Pre and Post their work, the Sex Pistols.
This iconic British punk band, formed by Johnny Rotten, Steve Jones, Glen Matlock, Paul Cook, and Sid Vicious, became a worldwide phenomenon and, even if they lasted only two years and a half, they are widely considered as one of the most influential groups of all time.
Everyone was wearing Dr. Martens, from Pete Townshend of The Who to Sid Vicious and Johnny Rotten of the Sex Pistols and Joe Strummer of The Clash, as well as labour politician Tony Benn who famously wore Dr. Martens at the Parlament in support of the working class. Dr. Martens entered the '80s as one of the most relevant brands globally and a symbol of self-expression.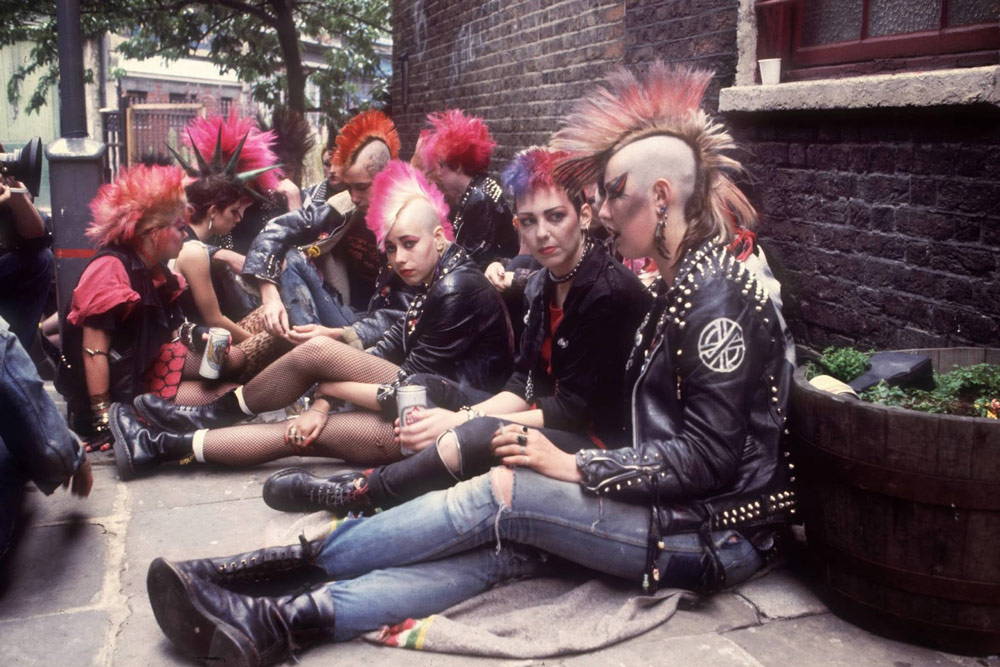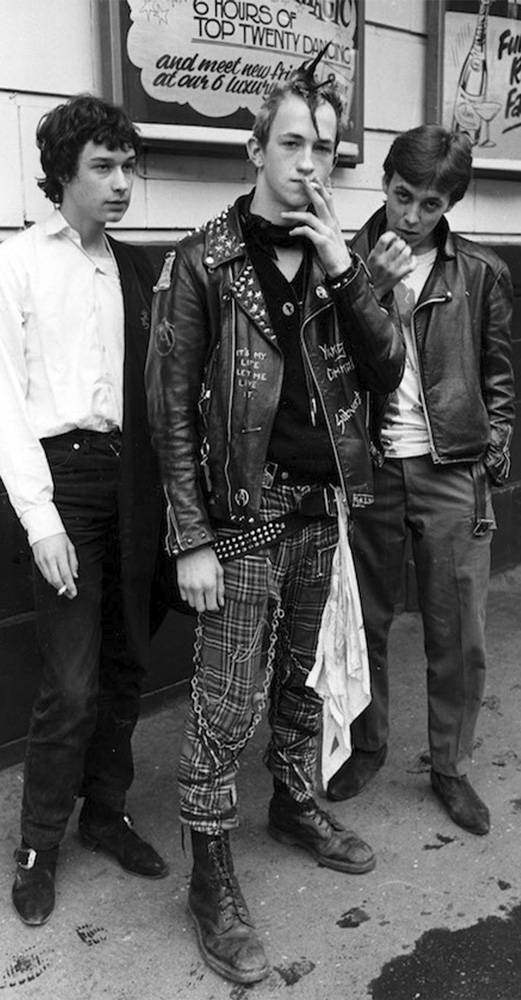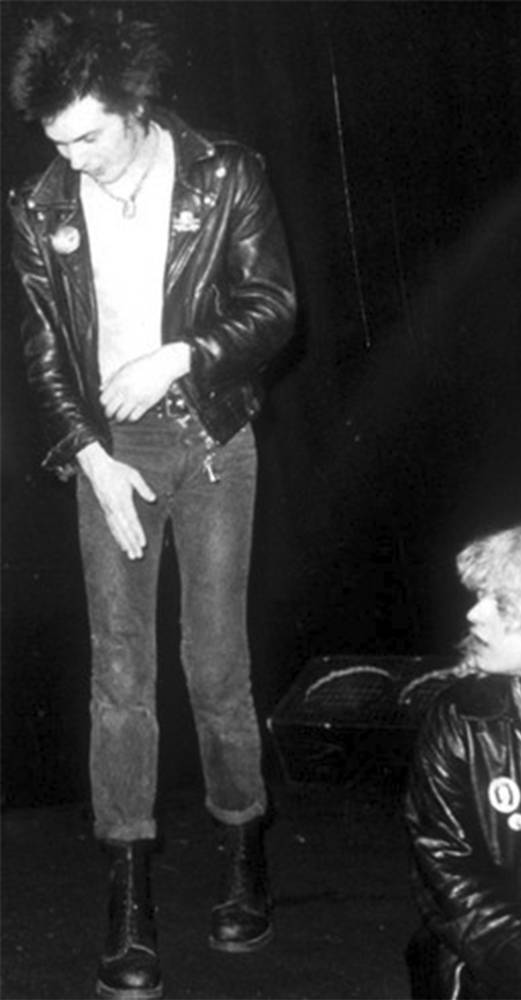 In the following decades, Dr. Martens's legacy in the music world grew thanks to a new genre that started in the mid-'80s in the North West of the US, Grunge. With Nirvana being the most famous act of this subgenre, this new genre and subculture was influenced by the punk style, so they quickly took Dr. Martens as part of their uniform.
At the turn of the century, Dr. Martens was an authentic global brand, with fans and stores worldwide, but that didn't stop the brand from becoming even more popular among music fans. The emo genre that reached the mainstream during the 2000s deeply favored Dr. Martens boots thanks to its legacy in the world of music subcultures.
What this meant was that Dr. Martens was presented to a new and younger generation, that growing up in the late '90s and early 2000s, didn't have the chance of witnessing the birth of punk or the greatness of Grunge, but still saw Dr. Martens as a cultural icon, and, this generation of kids born at the turn of the century grew up, and now they are wearing Dr. Martens as a uniform for a new subgenre that is becoming one of the most significant musical phenomenon of the last years, Punk Rap.
This subgenre began forming during the early 2010s, with acts like Odd Future often being talked about for their punk attitude, but, during the evolution of the last decade, this subgenre grew even more, with acts like Denzel Curry, JPEG Mafia, Ski Mask the Slump God, City Morgue and many more, integrating rock and punks sounds and instruments into their songs, and changing completely what someone is expecting from a rap show, from a concert where an MC rap, to a show of rage with moshpit, more similar to what you would expect from a punk or metal concert.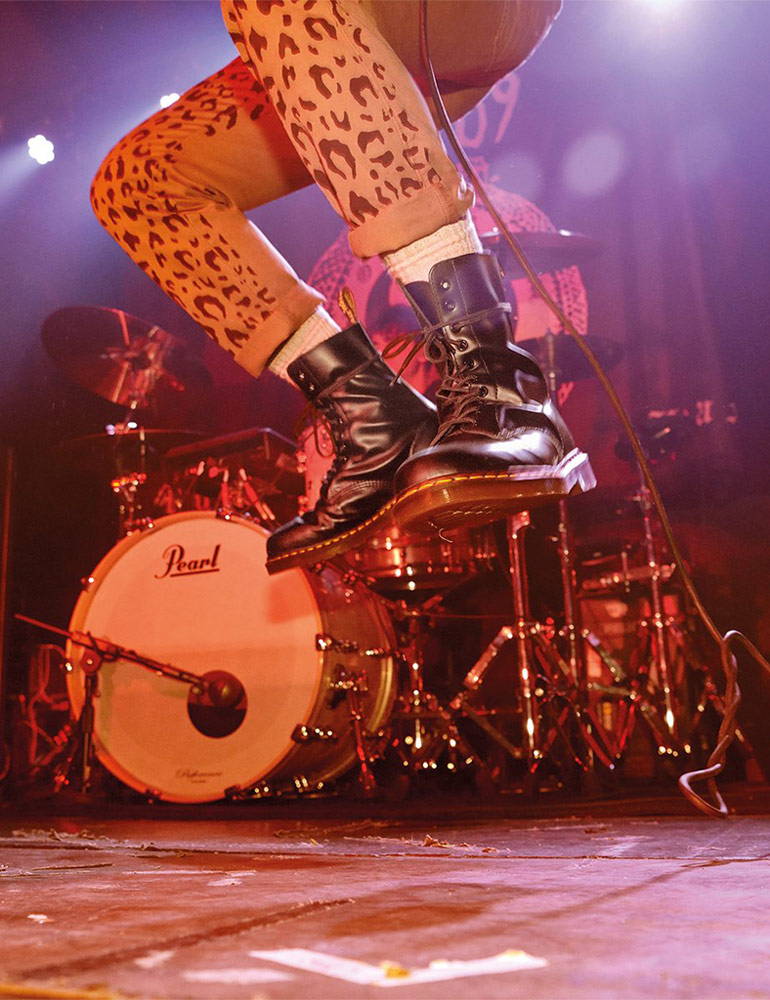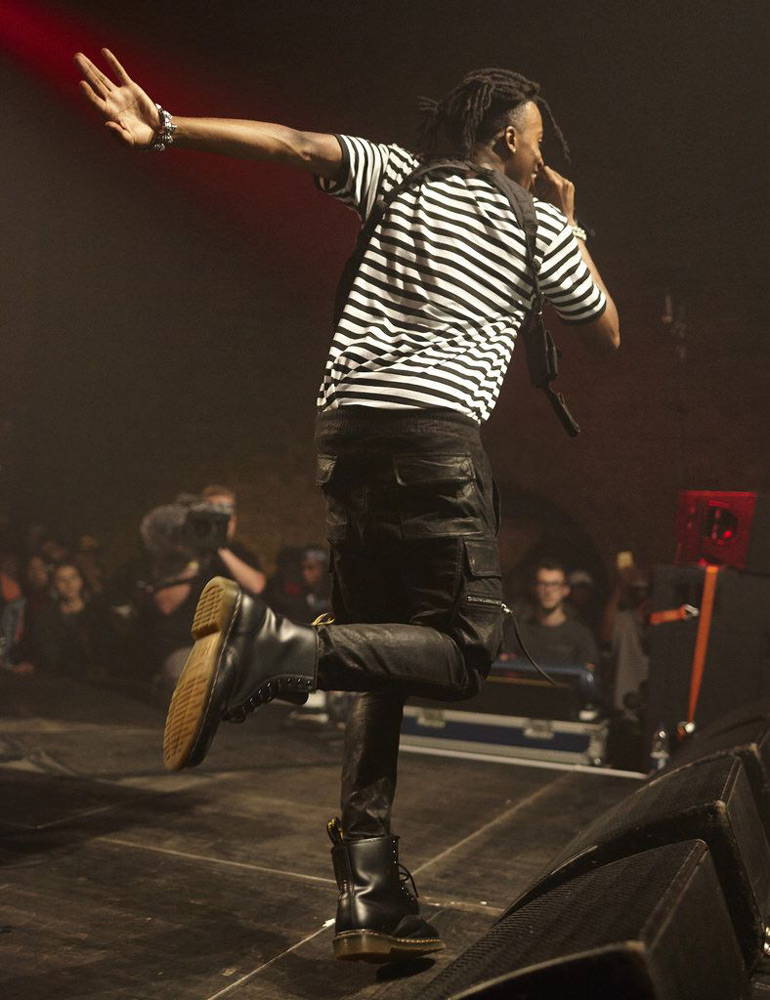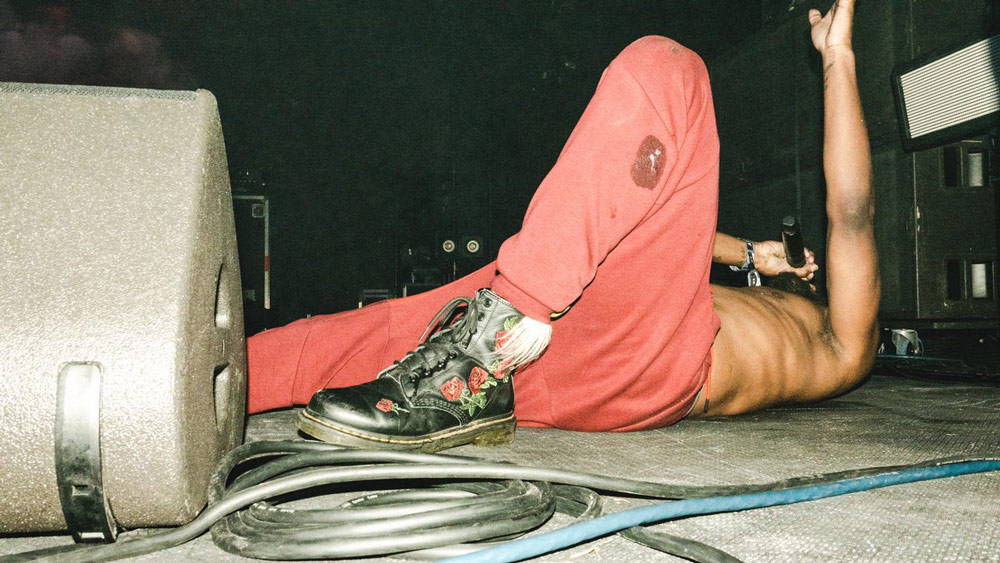 "It's what the game needs now;
Someone who doesn't give a fuck about the rules and is just going to fuck shit up."

-Ski Mask the Slump God

These new acts not only went back to listen to '70s and '80s music for inspiration, but they also took a look at what these revolutionaries groups were wearing, and, many of them, saw Dr. Martens as a natural choice for footwear, going against the mainstream that now heavily wears sneakers, together with the fact that, for a generation that is rebelling against the system and the status quo, Dr. Martens' boot embodies perfectly these ideals, thanks to its legacy built in the past decades.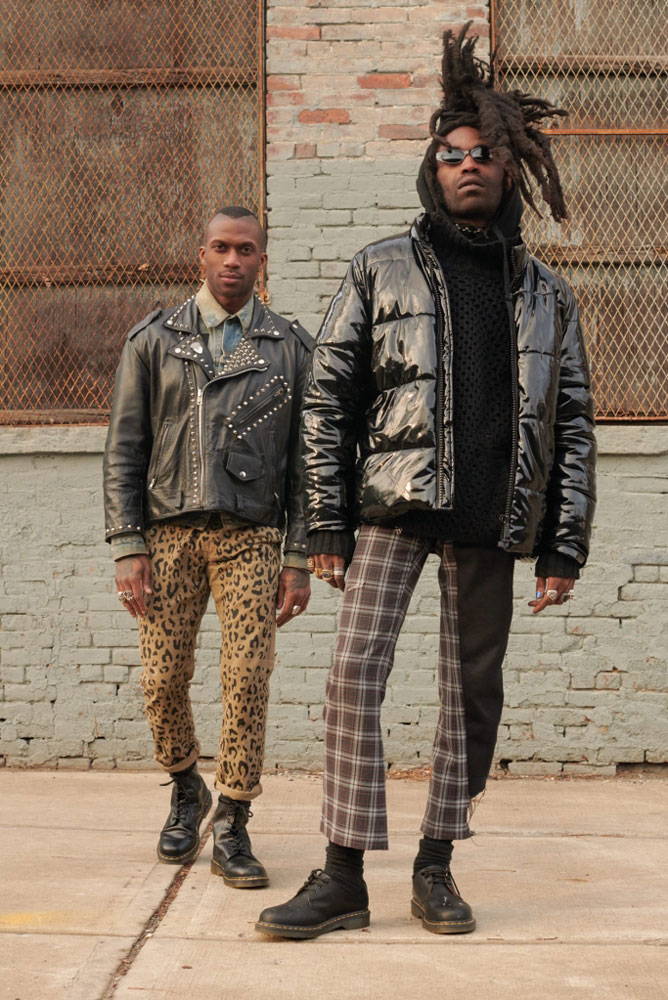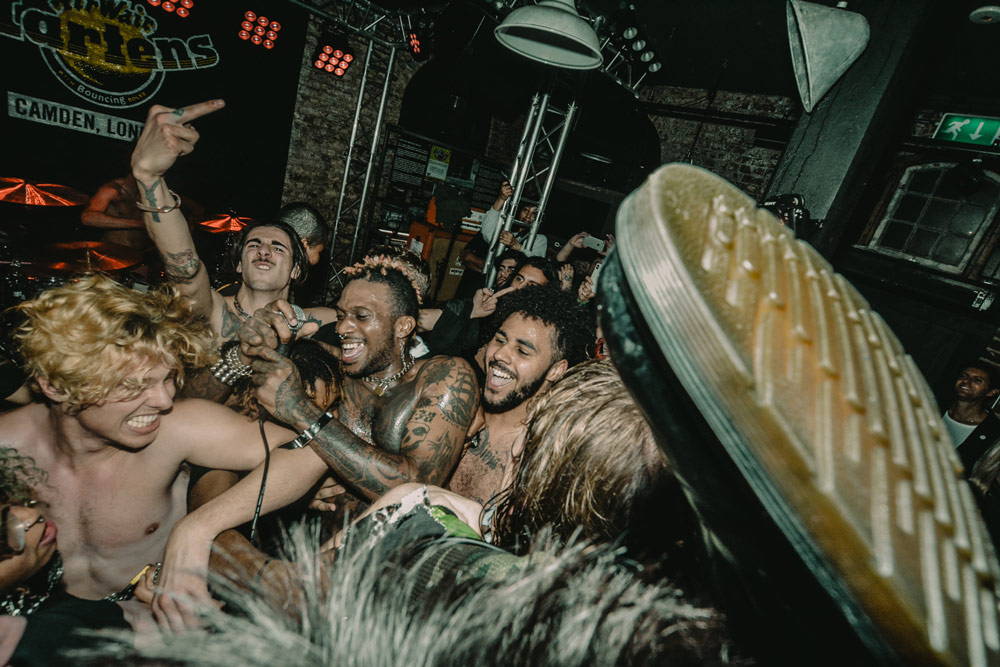 To receive updates on our latest editorials and documentaries, be sure to follow @oneblockdownon Instagram and subscribe to our newsletter below for more.
---