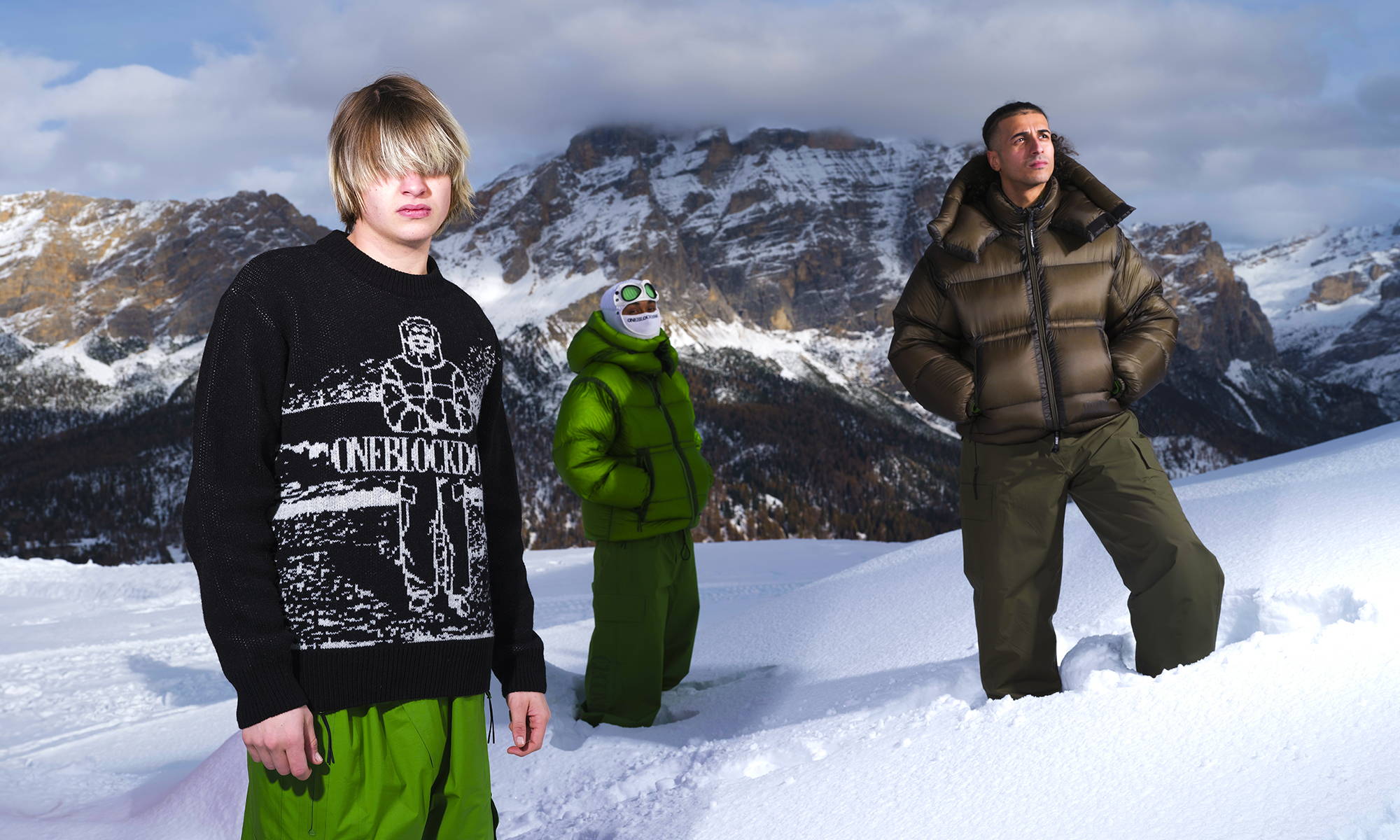 One Block Down presents "Snow Miles" - A Collaboration With C.P. Company

One Block Down explores what lies at the center of a subcultural movement. Looking to the past, it examines the roots: what gave them life, sustained them, and later allowed them to evolve. It is that which remains ever-present throughout the movement's journey that is immortalized.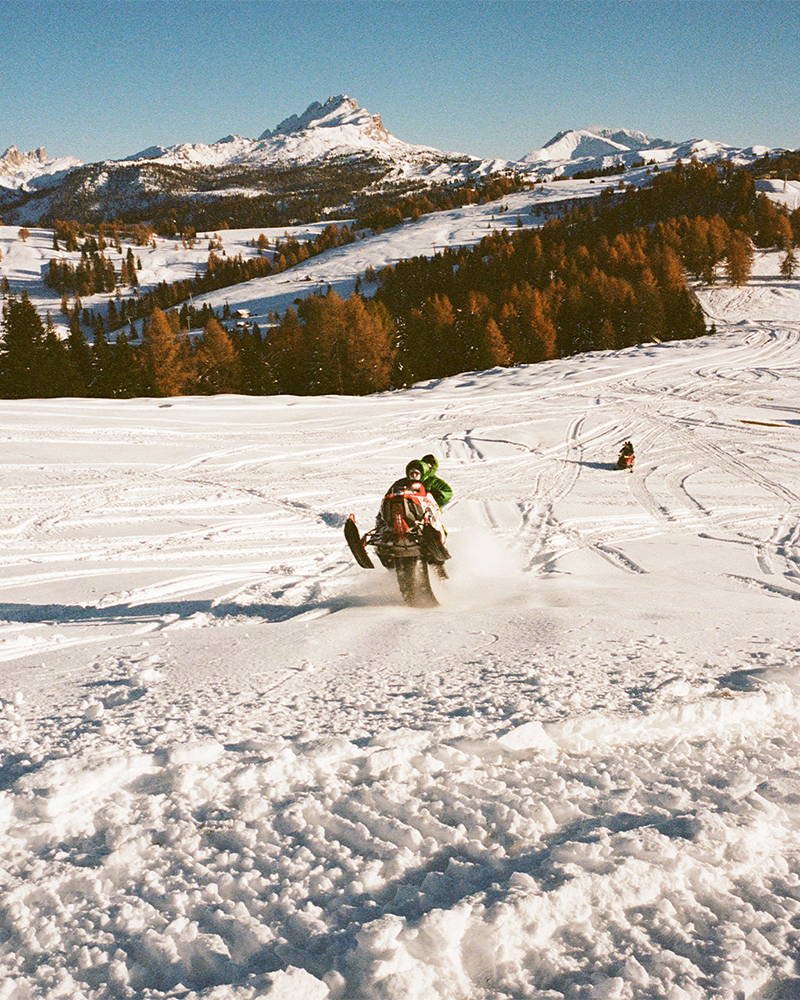 In its latest venture, One Block Down collaborates with C.P. Company, the iconic Italian sportswear and outerwear brand. Founded in 1971 under the name Chester Perry, the brand changed its name to C.P. Company in 1978, marking the beginning of one of the most explosive and influential bursts of creativity in the history of sportswear. Over the last few decades, the brand has continued to pioneer a connoisseurial, hybrid style that combines the functionality of vintage military, workwear, and sportswear with intense fabric research and innovation.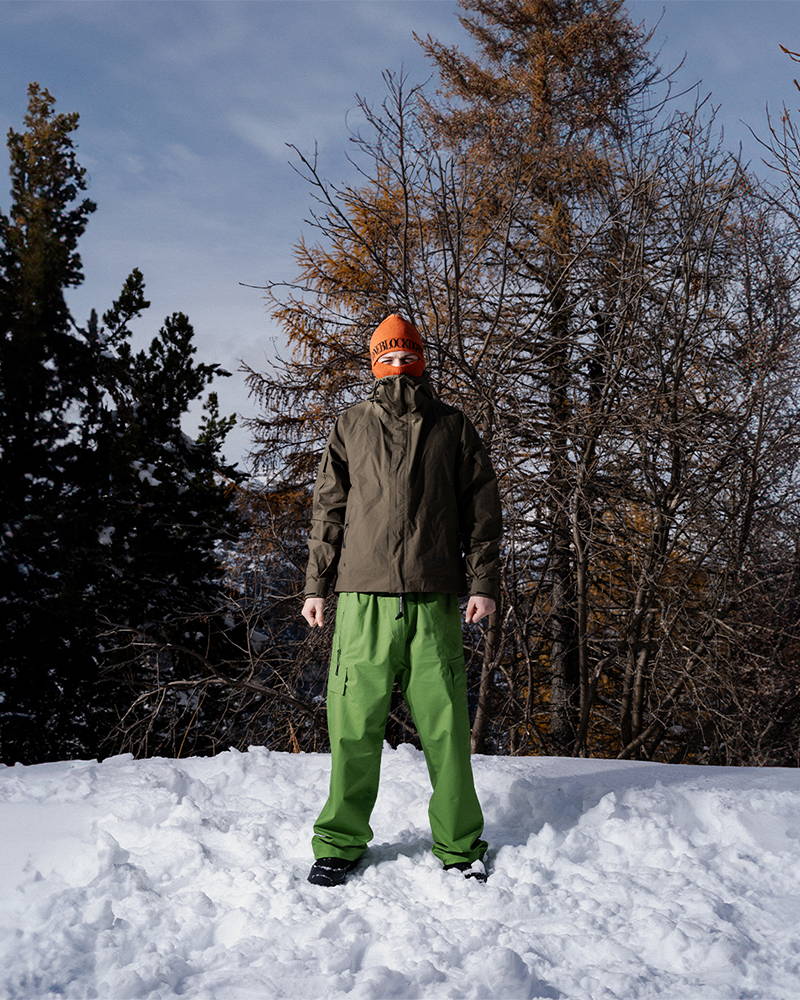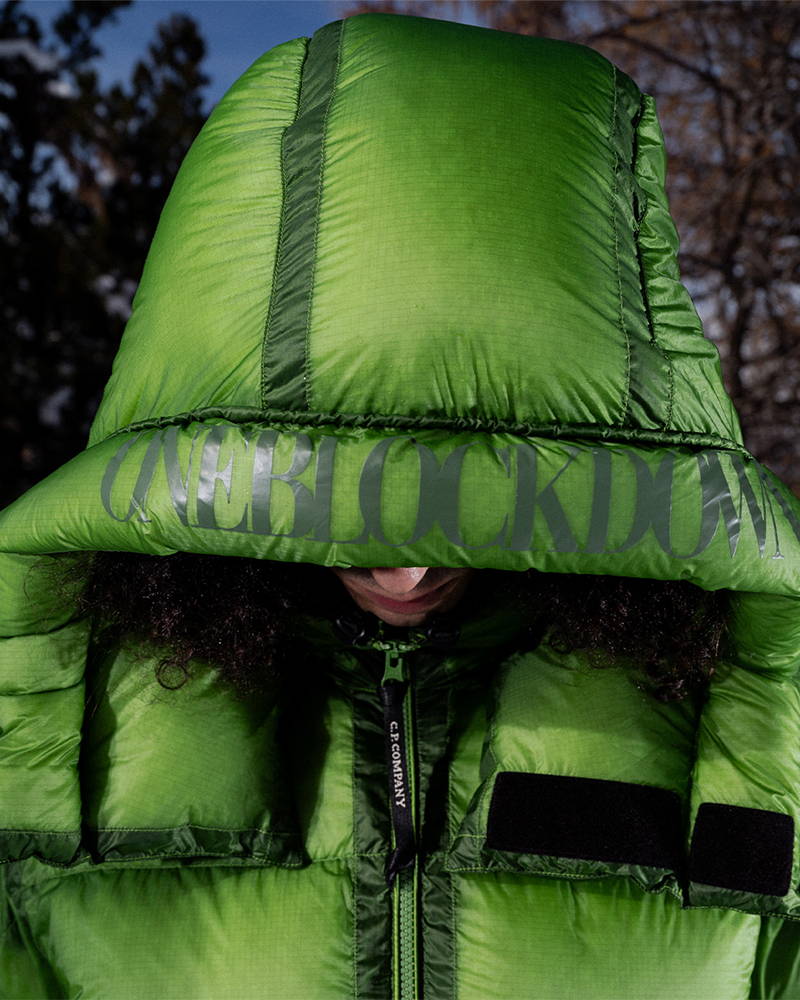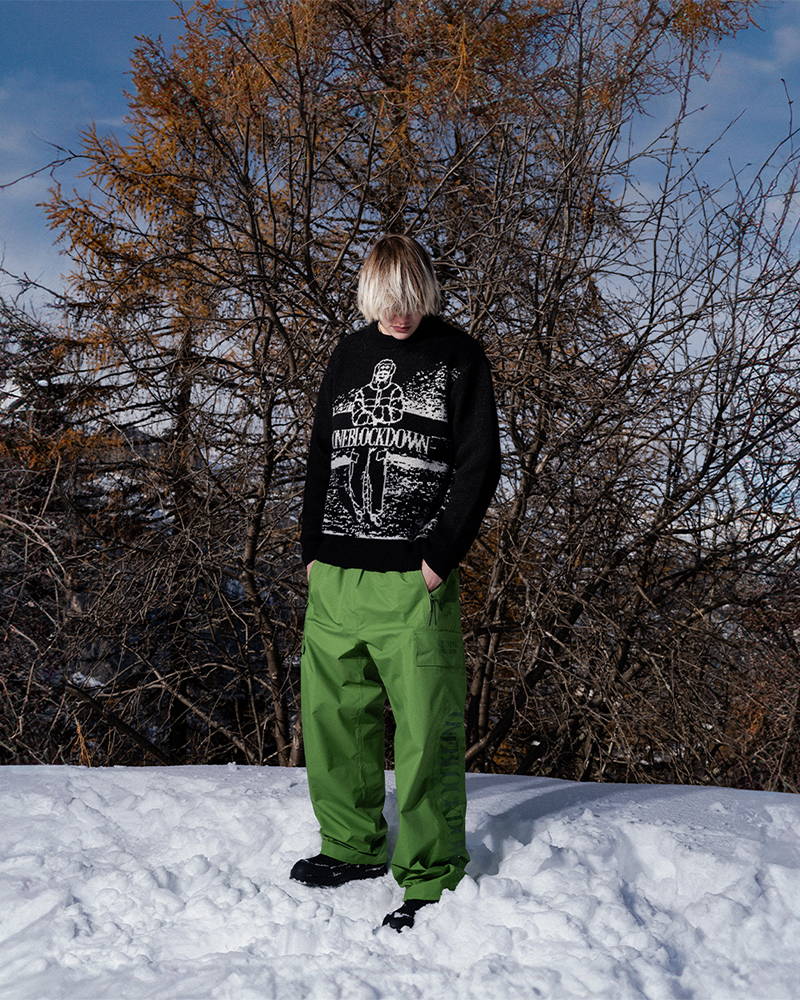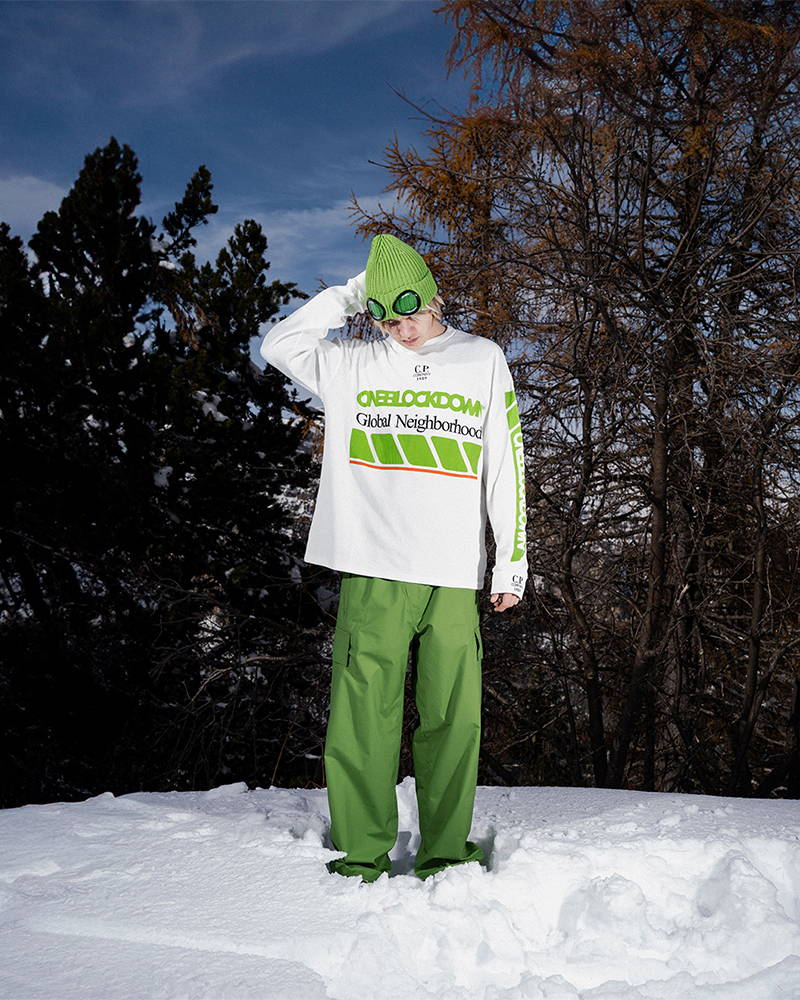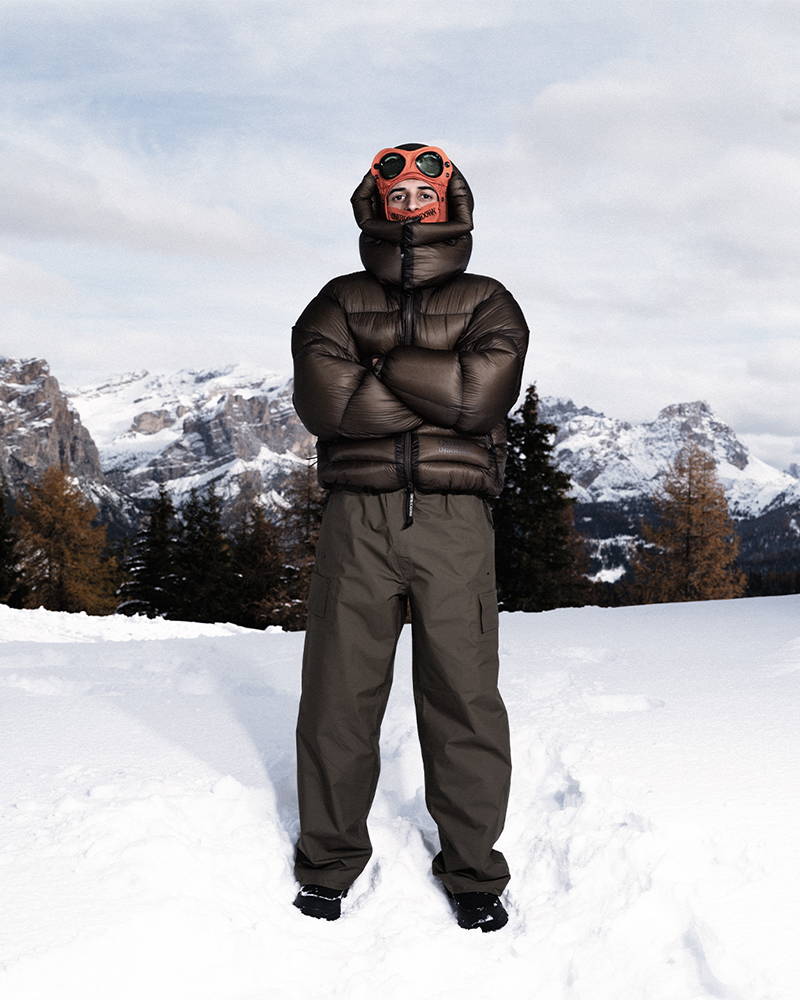 This collaboration between the two brands honors the brand's history and legacy in Italian Sportswear while fusing it with One Block Down's contemporary angle of carving out unexpected cutting-edge narratives for its worldwide following.
The desire to highlight the functionality of C.P. Company's outdoor garments and the technical and modular features at the heart of C.P. Company's DNA, reinterpreted by One Block Down's contemporary approach and shared values, are the essential elements and the spirit at the heart of this collection that aims at restoring technicality to the outdoors, one of the pillars in C.P. Company's history.
The collaboration is available online and in-store at One Block Down's locations in Milan, Rome and Paris.
To receive updates on our latest editorials and documentaries, be sure to follow @oneblockdown on Instagram and subscribe to our newsletter below for more.