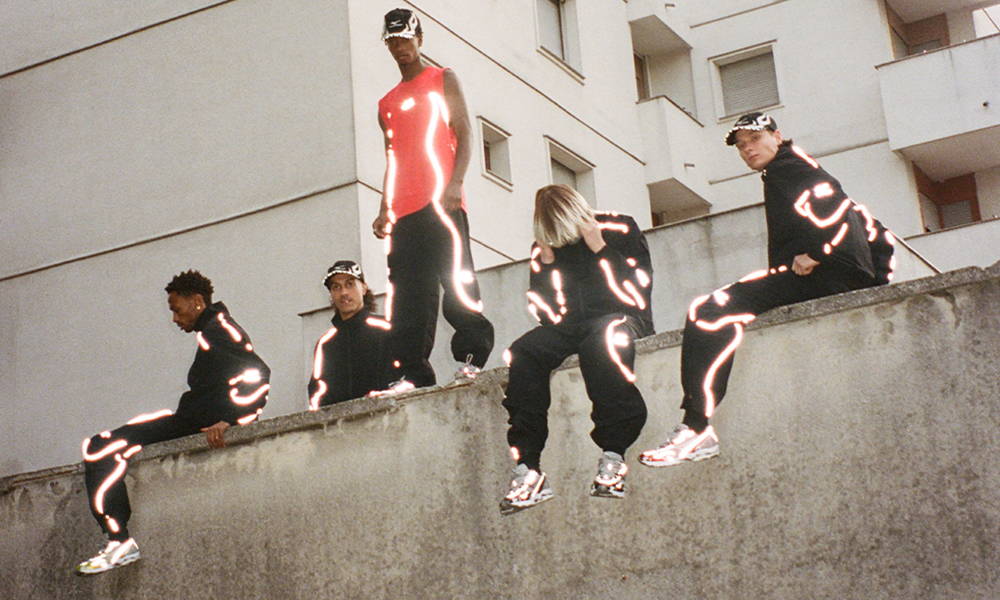 One Block Down presents "Flame Wave" - A Collaboration with Mizuno

One Block Down explores what sits at the center of a subcultural movement. Looking to the past, it examines the roots: what gave them life, sustained them, and later allowed them to evolve. It is that which remains ever-present throughout the movement's journey that is immortalized.
In its latest venture, One Block Down collaborates with Mizuno, an iconic name in the world of athletic excellence, hailing from Osaka, Japan. This collaboration pays homage to Mizuno's century-long heritage, its profound influence on global subcultures, and its unwavering commitment and passion towards innovation.
Wave Rider 10 "Amazon" x One Block Down
Wave Rider 10 "Onyx" x One Block Down
Wave Rider 10 "Koi" x One Block Down
Founded in 1906, Mizuno emerged in Osaka, Japan, driven by a fervent desire to redefine sports gear. The brand swiftly garnered acclaim for its high-performance equipment, setting new benchmarks through a seamless blend of tradition and technology. Mizuno's global footprint expanded, captivating athletes and enthusiasts worldwide.
As the 21st century dawned, Mizuno's impact transcended sports, fascinating a broader audience with its unique fusion of style and functionality, resonating with subcultures across the globe. From its origins to its current iconic status, Mizuno's legacy stands as a testament to its relentless pursuit of excellence and innovation. As the brand continues to evolve, it remains an embodiment of unparalleled craftsmanship, inspiring athletes worldwide.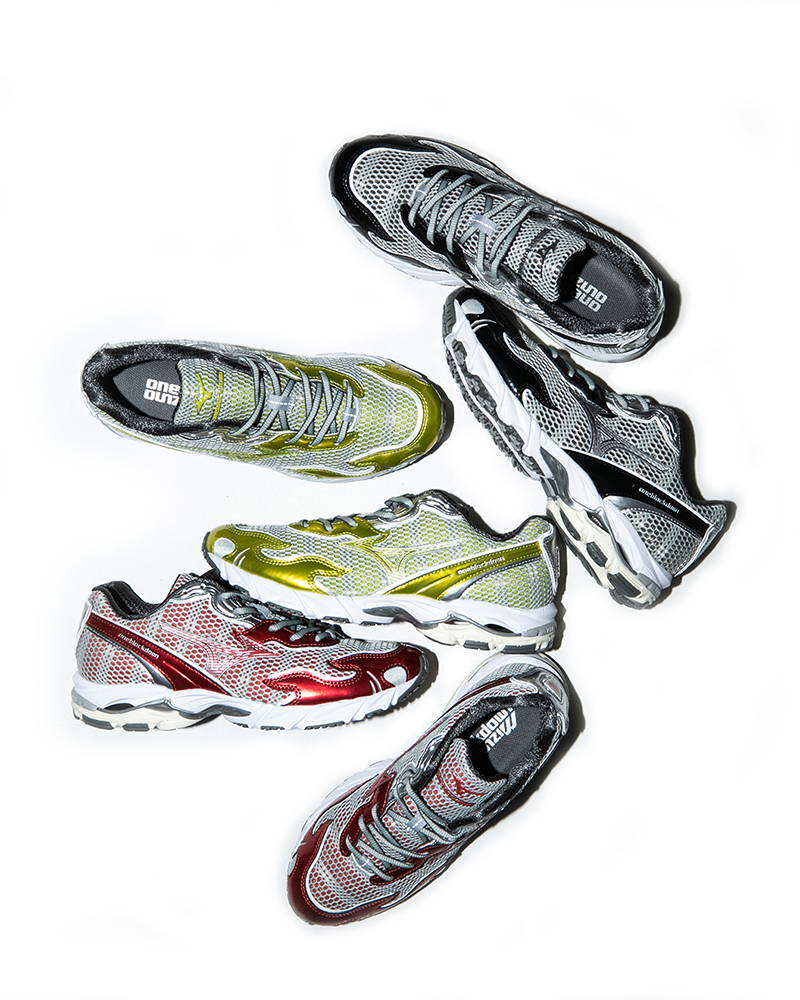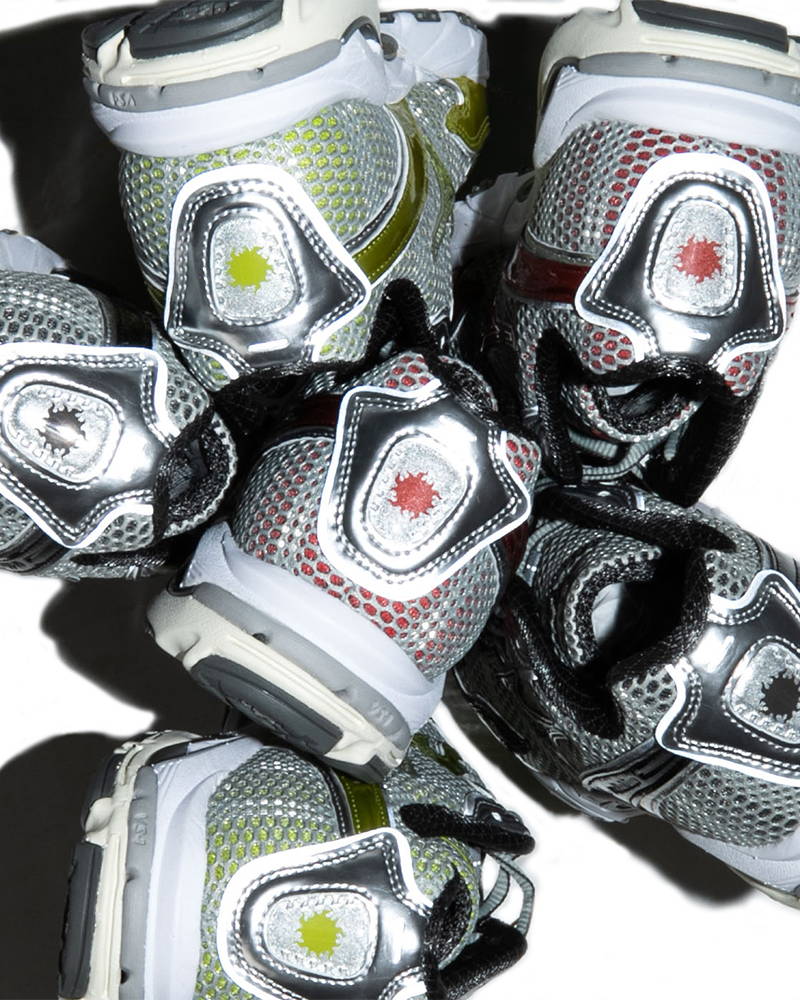 In celebration of this enduring legacy and global influence, this collaboration, called "Flame Wave" introduces a new model available in three colorways, with details taken from the Wave Rider 10 and Mizuno's archive. This remarkable shoe features a redesigned upper, inspired by silhouette in Mizuno's archive. The deconstructed upper boasts intricate flame-like detailing in anodized material, visible from all angles, seamlessly merging with the classic sole of the Wave Rider 10.
This meticulous attention to detail extends throughout the silhouette, including reflective elements and personalized branding on the heel, depicting a flaming sun—a symbol of the collaboration and the harmonious union between Mizuno's iconic logo and One Block Down's branding on the tongue, as well as one of the symbols of Japan, the country where Mizuno hails from. The One Block Down x Mizuno "Flame Wave" collection includes three different color options: Onyx, Koi, and Amazon.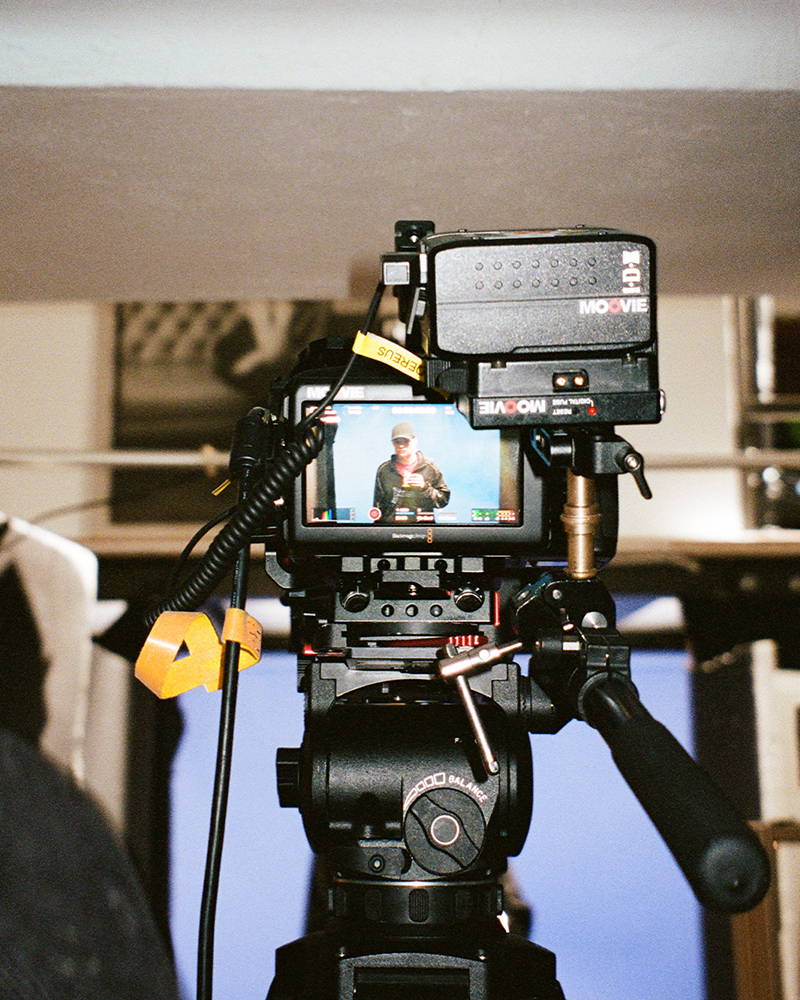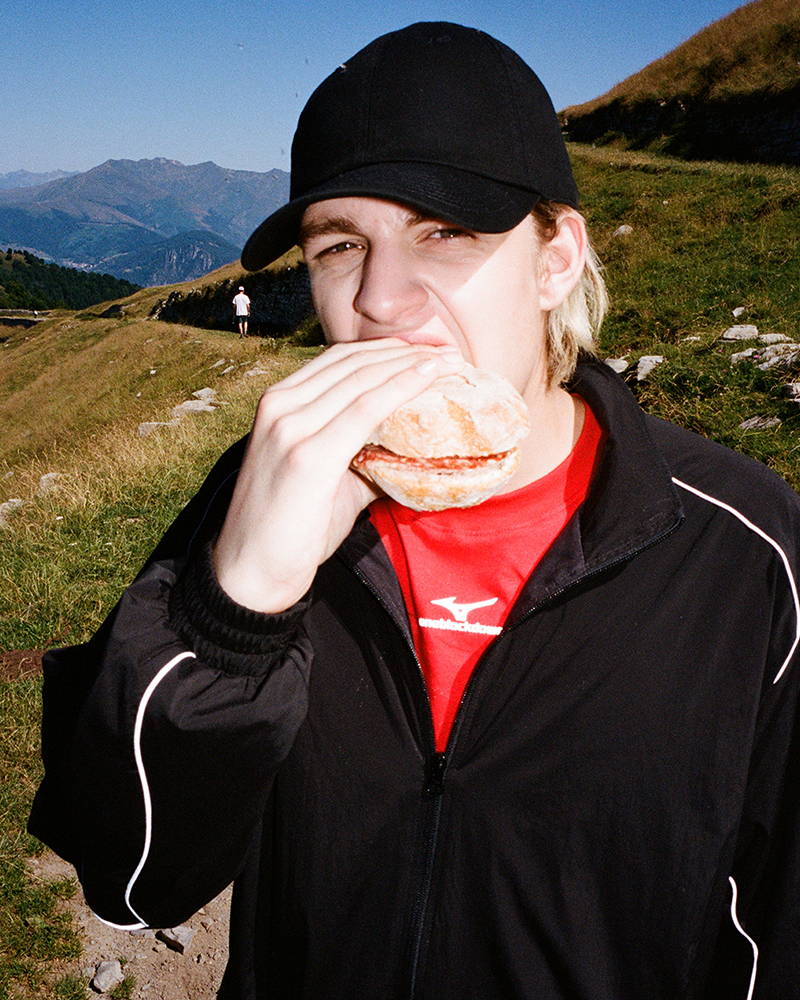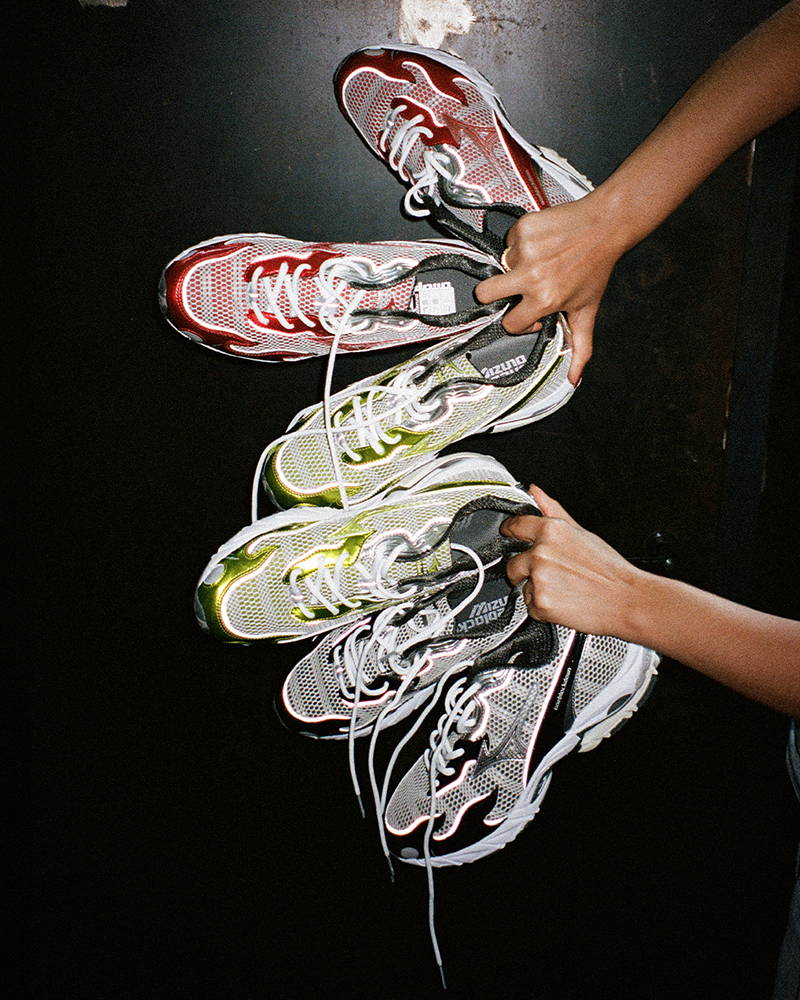 Complementing this release is an exclusive capsule collection featuring a black tracksuit crafted in Italy, adorned with One Block Down and Mizuno branding on the sleeves and legs, accentuated by reflective flame-like piping details. The collection also offers a red running tank produced in Italy, mirroring the reflective details, a back print of the flaming sun and front print with One Block Down and Mizuno branding, and a black running short with distinct branding and a "Flame Wave" print. A black hat with fiery stitching in a flame-like shape, front embroidery of One Block Down and Mizuno branding, and rear embroidery showcasing the flaming sun and "Flame Wave" graphic completes the ensemble. To complete the capsule, it's a technical Breath Thermo Balaclava with a reflective print of Mizuno and One Block Down branding on the sides and front "Flame Wave" print.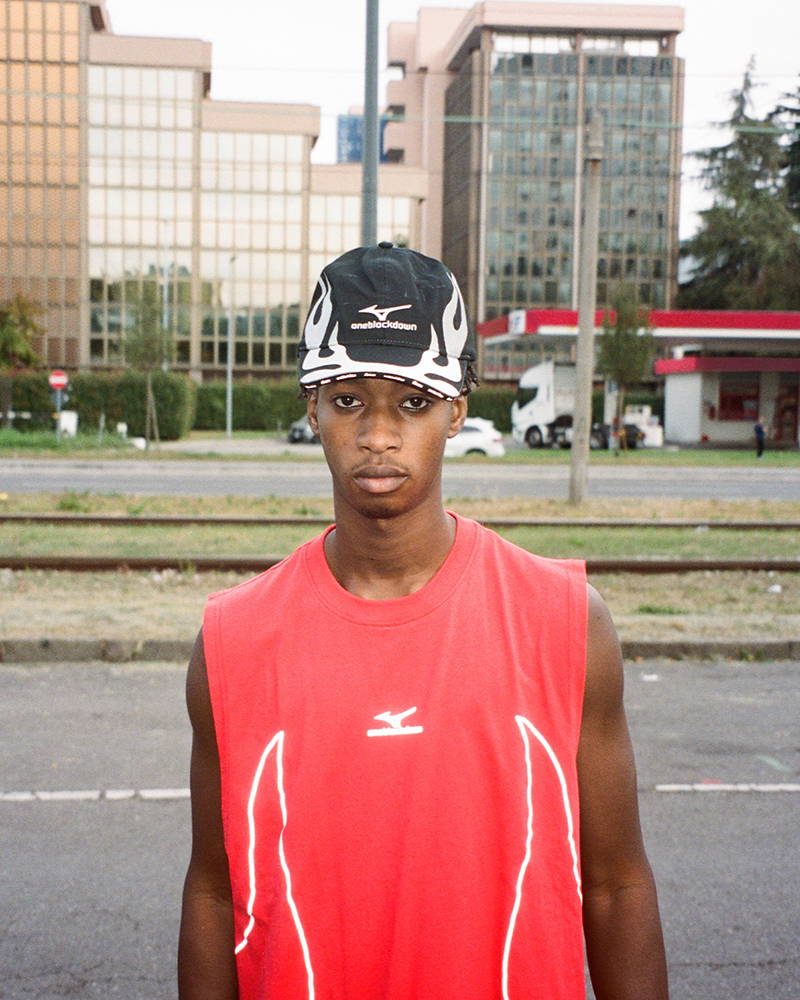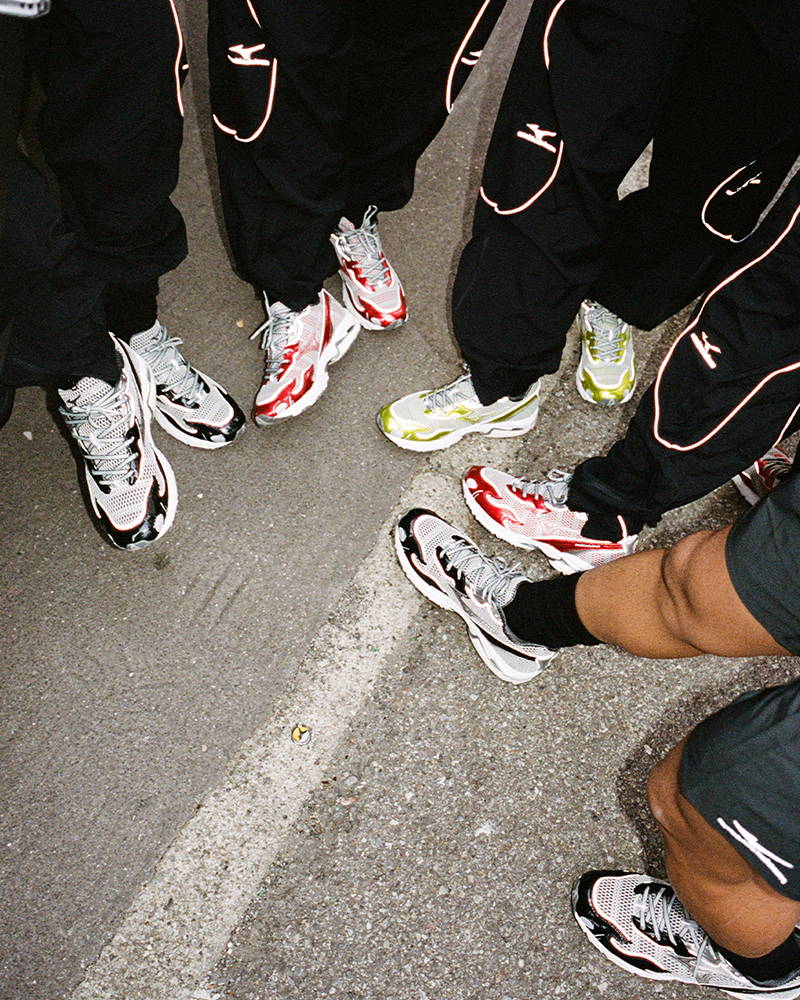 The campaign was filmed and shot in Italy, Brazil, and Japan, thereby celebrating the three most significant nations for this collaboration: Italy, where One Block Down is headquartered; Japan, where Mizuno was founded; and Brazil, a nation that has embraced Mizuno as one of the most prominent brands among locals, particularly within the Sportlife subculture. This has allowed Mizuno to maintain and expand its presence within subcultures worldwide.
The video campaign is complemented by a photography campaign shot in Milan, Tokyo, and Sao Paulo.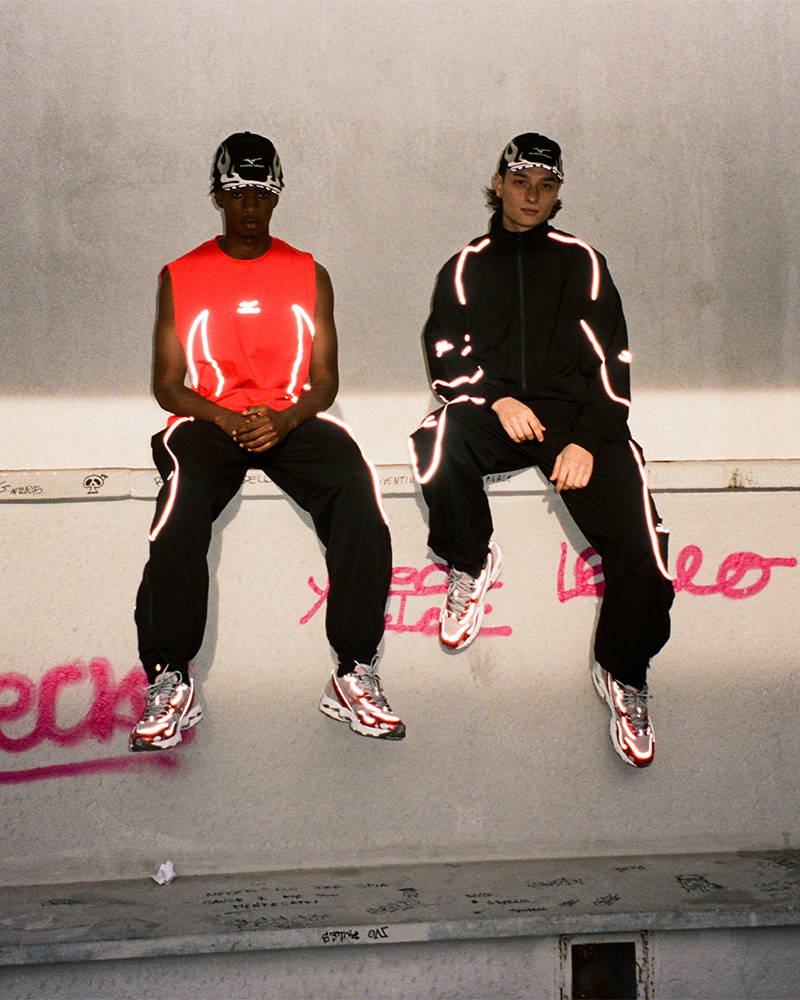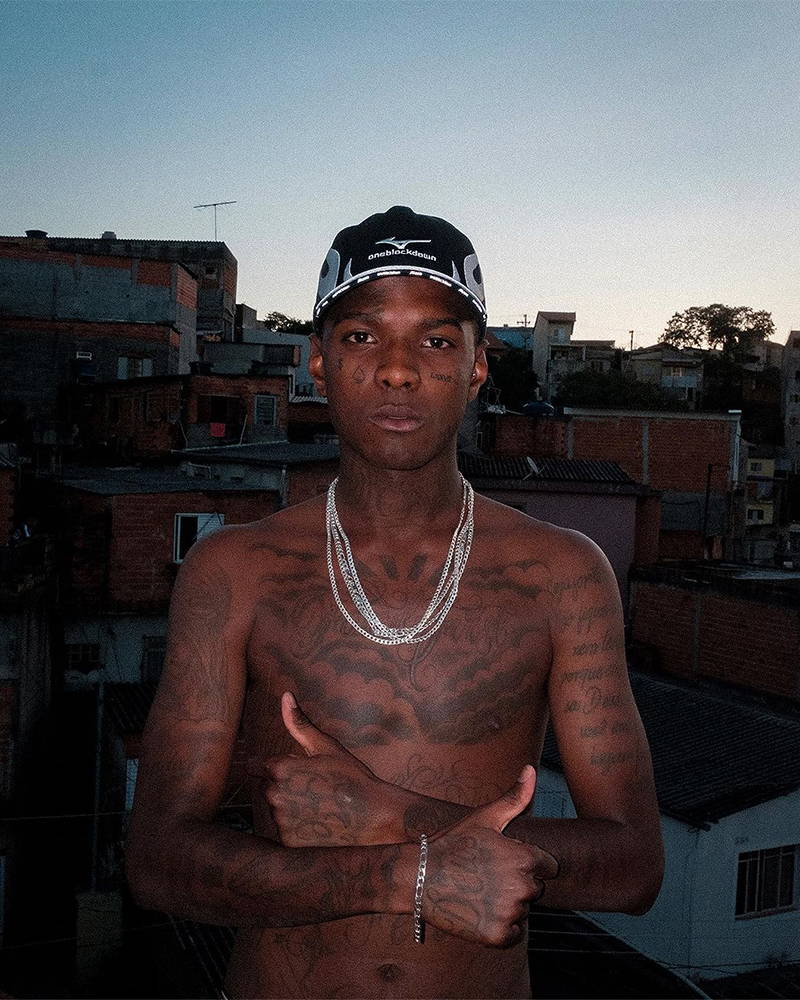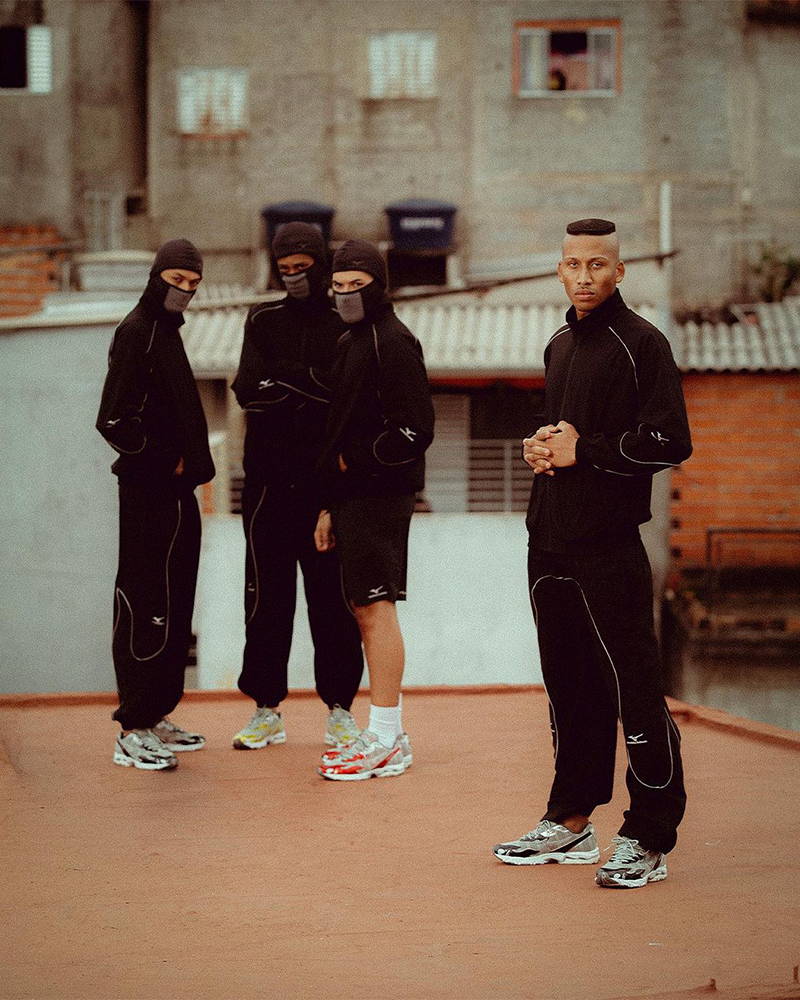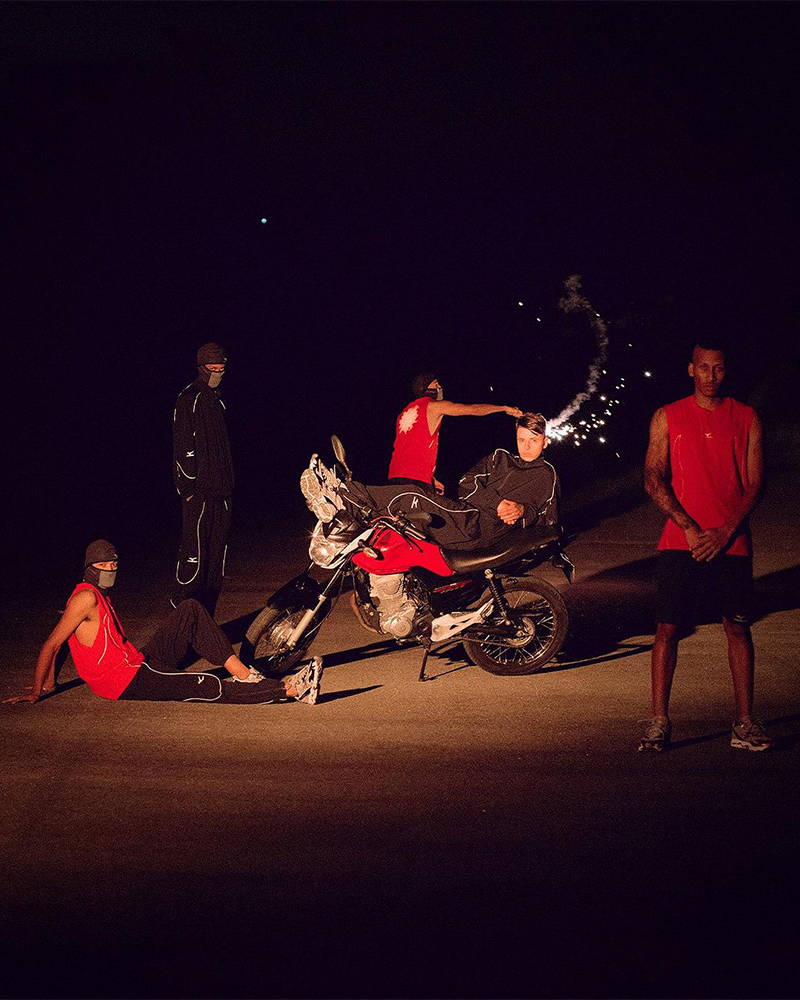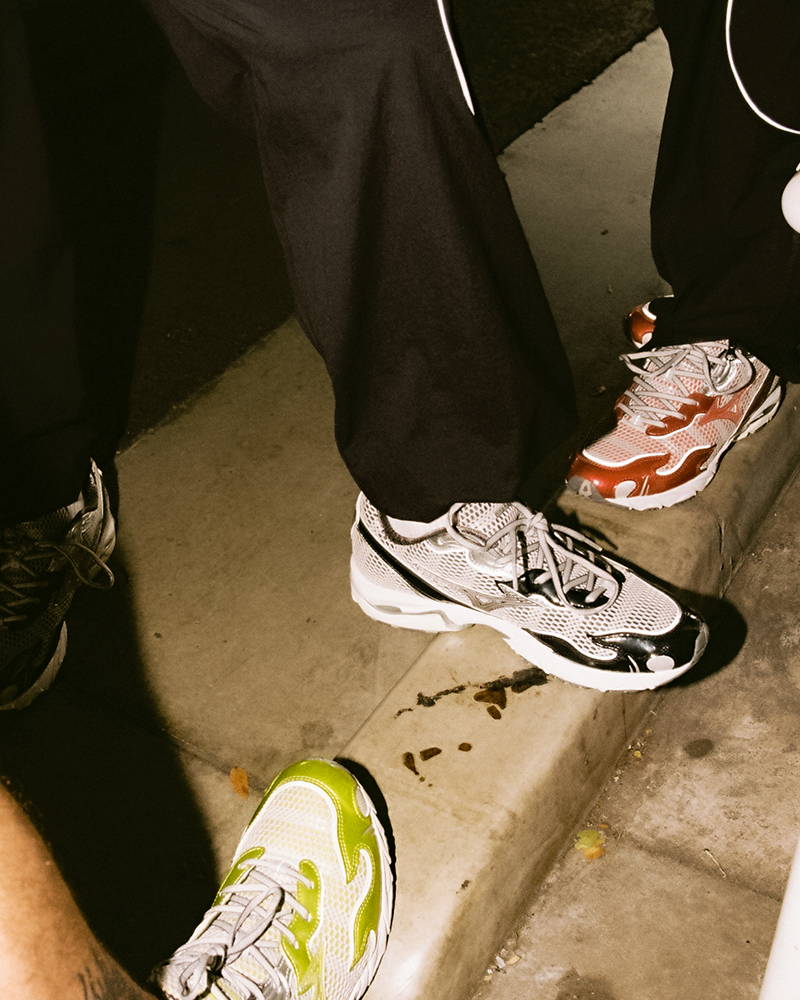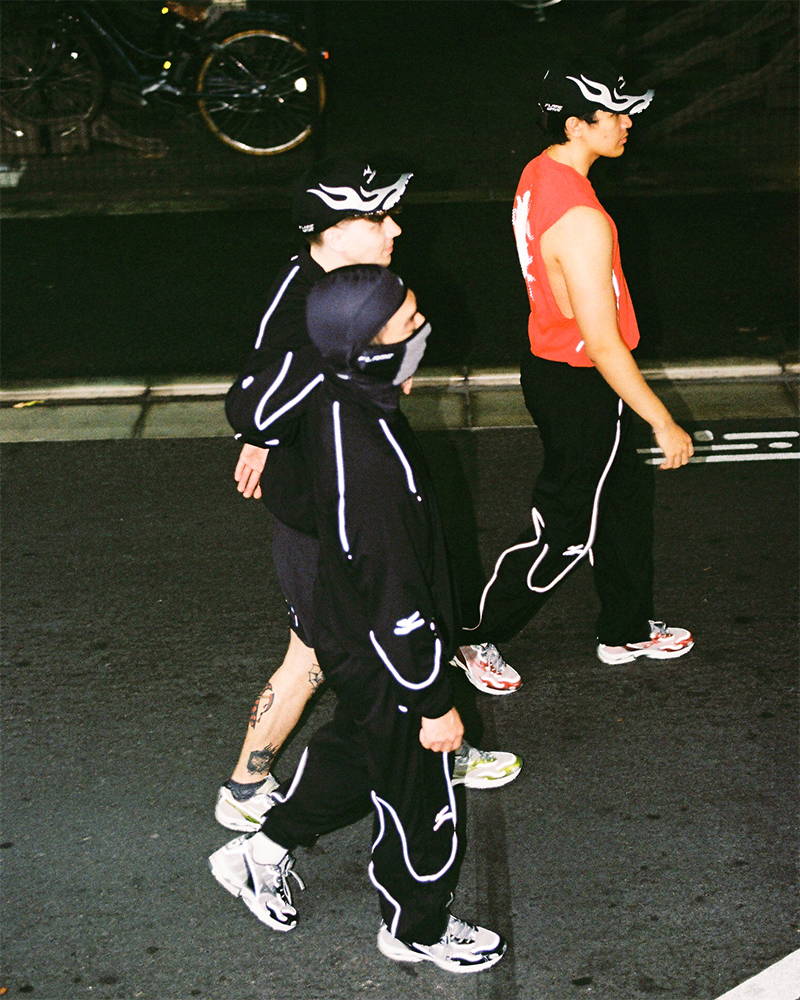 To receive updates on our latest editorials and documentaries, be sure to follow @oneblockdown on Instagram and subscribe to our newsletter below for more.